The Inside Story of Technology in Singapore
The Inside Story of Technology in Singapore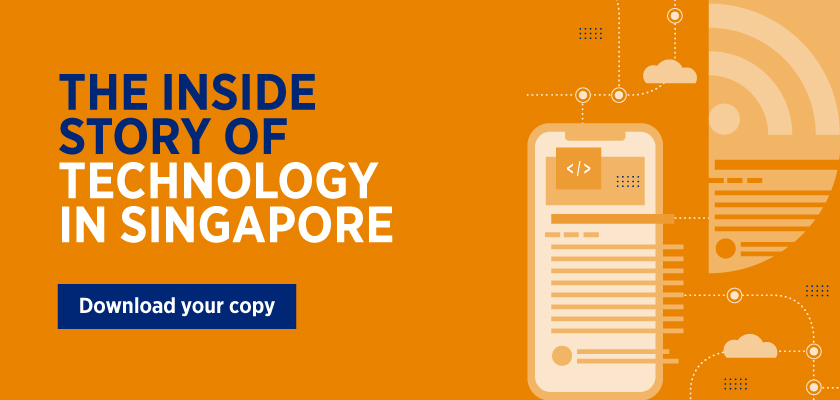 Hiring in full force in Singapore's Software Engineering market
As Singapore moves out of recovery phase and into growth, hiring is in full force in the Technology sector.
In particular, the demand for Software Engineering talent is seeing exponential growth, driven by numerous technology, fintech, and cryptocurrency companies setting up their operational bases in Singapore.
Yet, even prior to the pandemic, Singapore has been experiencing prolonged skill shortages. The current surge in demand for backend, full stack, and mobile developers is stretching the limited talent pool even further, resulting in significant competition for talent.
Read the Inside Story of Technology in Singapore for more insight on:
Top hiring trends in Software Engineering, including in-demand roles and skills

Talent strategies employed by tech organisations in the face of the mounting skills shortages

Advice for employers and candidates looking to be more competitive in today's Technology market
Form - Inside Story - Technology
Please fill in the following information and the download will start automatically.
The inside story in Singapore promo block
The Inside Story in Singapore