The Inside Story of Sales & Marketing in Singapore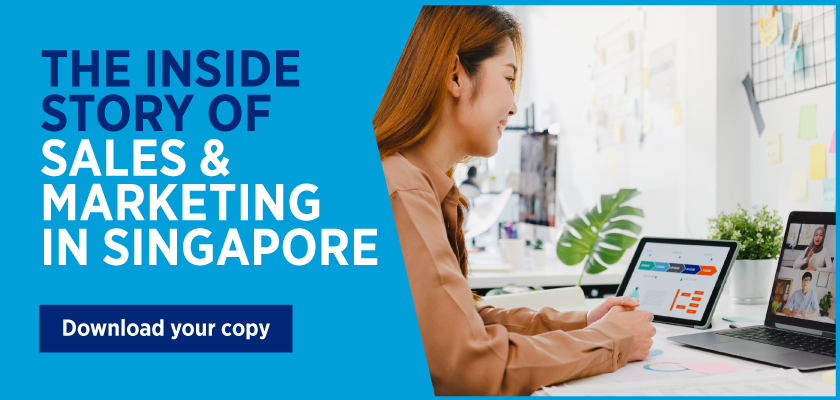 ---
Expect accelerating demand for Sales and Marketing talent
With the pandemic situation stabilising in Singapore, recruitment activity for sales and marketing talent has picked up significantly in recent months and is projected to increase over the next six months.
This is mainly because companies are expanding their marketing teams to focus more on customer centricity, thus creating increasingly specialised roles. In sales functions, roles that we've observed a spike in demand in typically focus on relationship building.
Marketing candidates looking to enter the market would benefit from upskilling in niche marketing skills, such as email marketing or analytics. Sales candidates should focus on digital skills alongside product knowledge.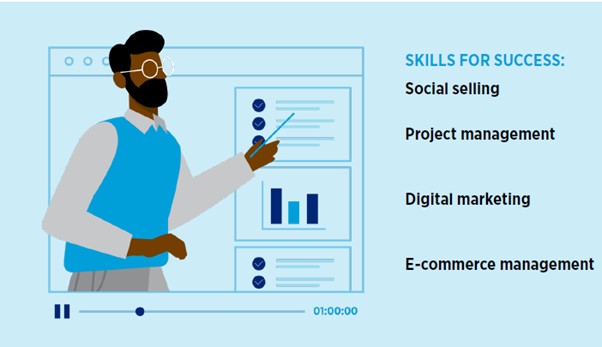 With demand fast outstripping the supply of Sales and Marketing candidates in the market, it's critical to plan talent strategies around the shifting priorities of the modern working professional. Forecast your hiring pipeline early and focus on building brand reputation to get ahead of other companies.
Read the Inside Story of Sales and Marketing in Singapore for more insight on candidate expectation and talent strategies.
Key highlights:
Key growth sectors and what's driving increased role specialisation in them.
Roles that are experiencing high demand and relevant skills.
Top considerations of strong Sales & Marketing candidates.
Download your copy
Please fill in the following information and the download will start automatically.
The inside story in Singapore promo block
The Inside Story in Singapore