Media and research

This area of the site provides journalists with easy access to detailed information about Hays, our management team, our business and contact information.
Contact the PR Team for more tailored support, including:
Access to spokespeople and images
Case studies
Targeted articles or comment
Bespoke research for your publication
Media and research promo box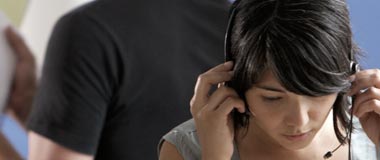 Contact Us
Journalists looking for more information about Hays may contact the PR team: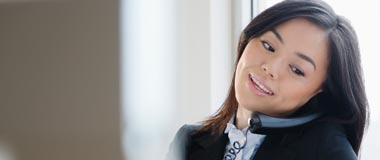 Press releases
Visit our press release archive to read all of Hays' press releases.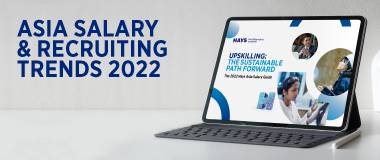 2022 Hays Asia Salary Guide
Uncover the trends that will shape industry and recruitment in 2022, plus discover insights that will help you navigate a new world of work.
Media and research promo box 2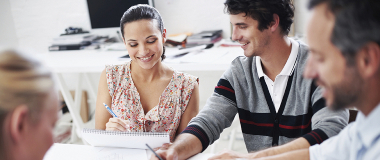 Blogs
Hays' experts share their latest insights and advice.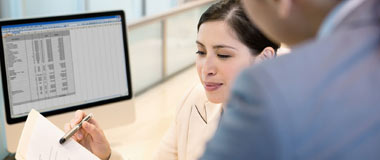 The Inside Story in Singapore
Resources to make sure you're always at the forefront of your industry.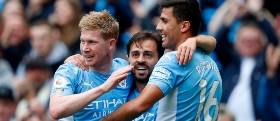 Manchester City FC
Career advice and insights in association with MCFC.
Media and research promo box 3

Hays Webinars
Don't have time to flip through a report? Just watch one of our webinars.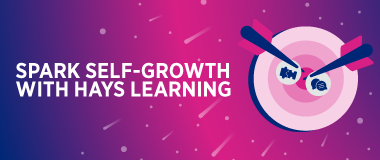 Hays Learning
Hays Learning is our portal for free training courses in communication and personal development to support you throughout your career and get you market-ready for your next job search.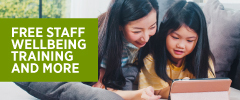 Hays Thrive
Give your employees the support they need in the new era of work by signing up for free staff training from Hays Thrive.