THE INSIDE STORY OF FLEXIBLE RECRUITMENT SOLUTIONS IN SINGAPORE
THE INSIDE STORY OF FLEXIBLE RECRUITMENT SOLUTIONS IN SINGAPORE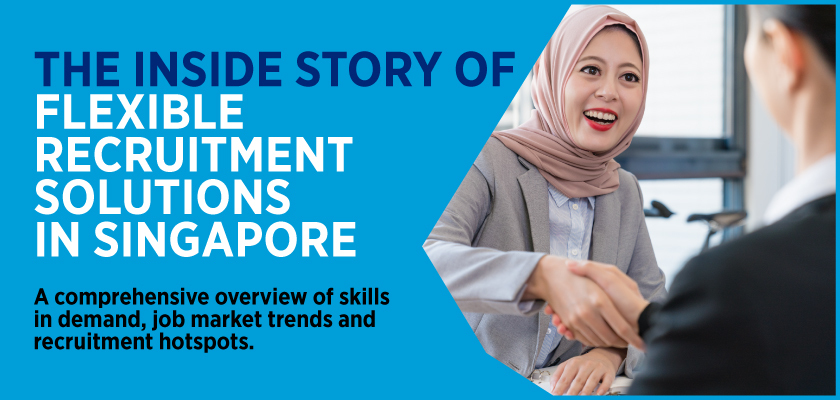 ---
With vaccination rates on the rise and lockdowns becoming less restrictive, the worst seems to be passing for Singapore's employment market. However, despite the general optimism and renewed desire to expand, companies remain protective of their recruitment budgets.
Read this edition of the Inside Story of Flexible Recruitment Solutions in Singapore to learn:
• Why companies are increasingly turning to contract hiring as we step into the 'new normal'
• What's driving the maturation of the temporary work market
• The tech sector boom and the role it plays in contract hiring
• Skills companies are looking for in contract workers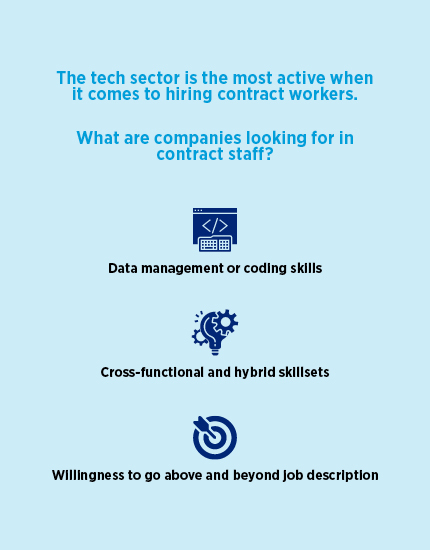 Download your copy
Please fill in the following information and the download will start automatically.
The inside story in Singapore promo block
The Inside Story in Singapore