The Inside Story in Singapore
The Inside Story in Singapore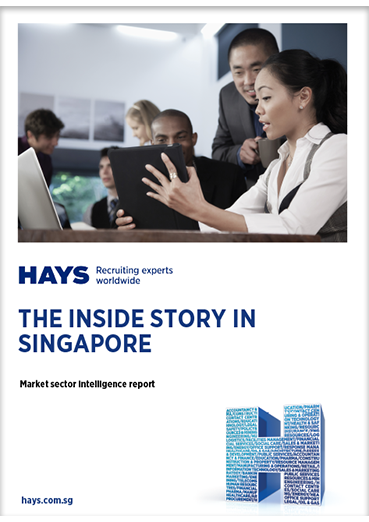 We are pleased to introduce the The Inside Story in Singapore, a monthly market sector intelligence report that profiles one market sector each edition and reveals compelling insights into its current trends, challenges and opportunities.
This month we take a closer look at RPO in Singapore.
Our overview of RPO in Singapore combines deep business and industry insights to offer expert advice.
The inside story in Singapore promo block