The inside story in Singapore
The inside story in Singapore


We are pleased to introduce the Inside Story in Singapore, a monthly market sector intelligence report that profiles one market sector each edition and reveals compelling insights into its current trends, challenges and opportunities.
The Inside Story in Singapore 1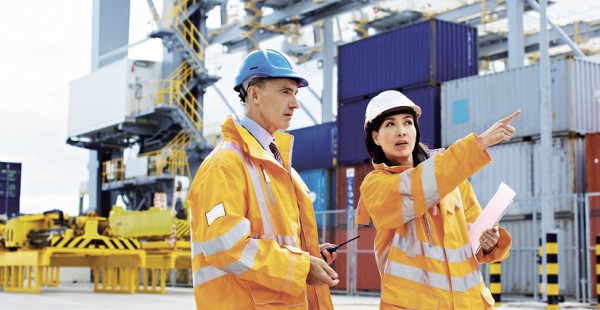 The Inside Story of Supply Chain & Procurement
The impact of COVID-19 on hiring within supply chain and procurement in Singapore has been mixed. While sectors like Oil & Gas have turned cautious and paused their hiring and expansion plans, others like e-commerce have seen a boom and continue to expand aggressively.
Read now
The Inside Story of Life Sciences in Singapore
The shift of focus to COVID-19 related products and services coupled with significant disruptions to supply chain and logistics has put many life science organisations in Singapore on the backfoot amidst the ongoing uncertainty.
Find out
The Inside Story of Cybersecurity in Singapore
With more companies in Singapore moving to ramp up their digital capabilities in the wake of COVID-19, cybersecurity has never been more essential than now.
Learn more
The Inside Story in Singapore 2
The Inside Story of RPO in Singapore
According to a recent report by Transparency Market Research, the RPO market in Southeast Asia is expected to be worth approximately US$154.7 million by the end of 2020, up from US$45.6 million in 2013.
Read here
The Inside Story of Office Professionals in Singapore
Amid the buzz in the air that one day, virtual personal assistants (VPAs) may completely replace human assistants, office support personnel should be rest assured that nothing could be further from the truth.
Read more
The Inside Story of Legal in Singapore
The legal sector plays a crucial role in cementing Singapore's position as a world class financial and commercial hub.
Find out
The Inside Story in Singapore 3
The Inside Story of Corporate and Institutional Banking in Singapore
With a first-class infrastructure, a welcoming government and an educated and multi-lingual populace, Singapore has long been an ideal location for businesses to thrive.
Read more
The Inside Story of Accountancy & Finance in Singapore
Organisations throughout the city state brim with optimism about extended growth with seven in every ten of them foreseeing heightened business activity in the coming year.
Find out more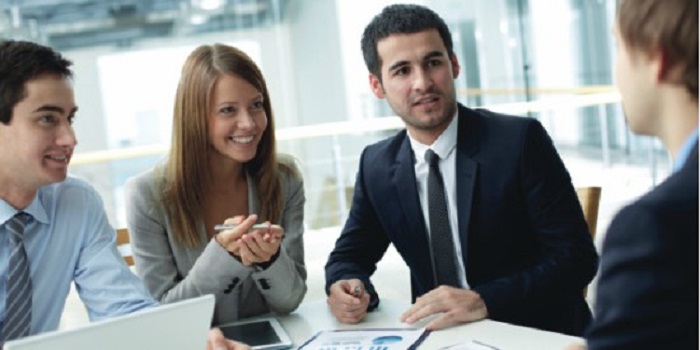 The Inside Story of Sales in Singapore
As firms across Singapore look upon the next 12 months with much optimism about heightened business growth, there has been a corresponding bustle of hiring activity for talent who can spur business expansion.
Read here