Our senior leaders share their leadership views to help you build high performing teams and create a strong leadership profile.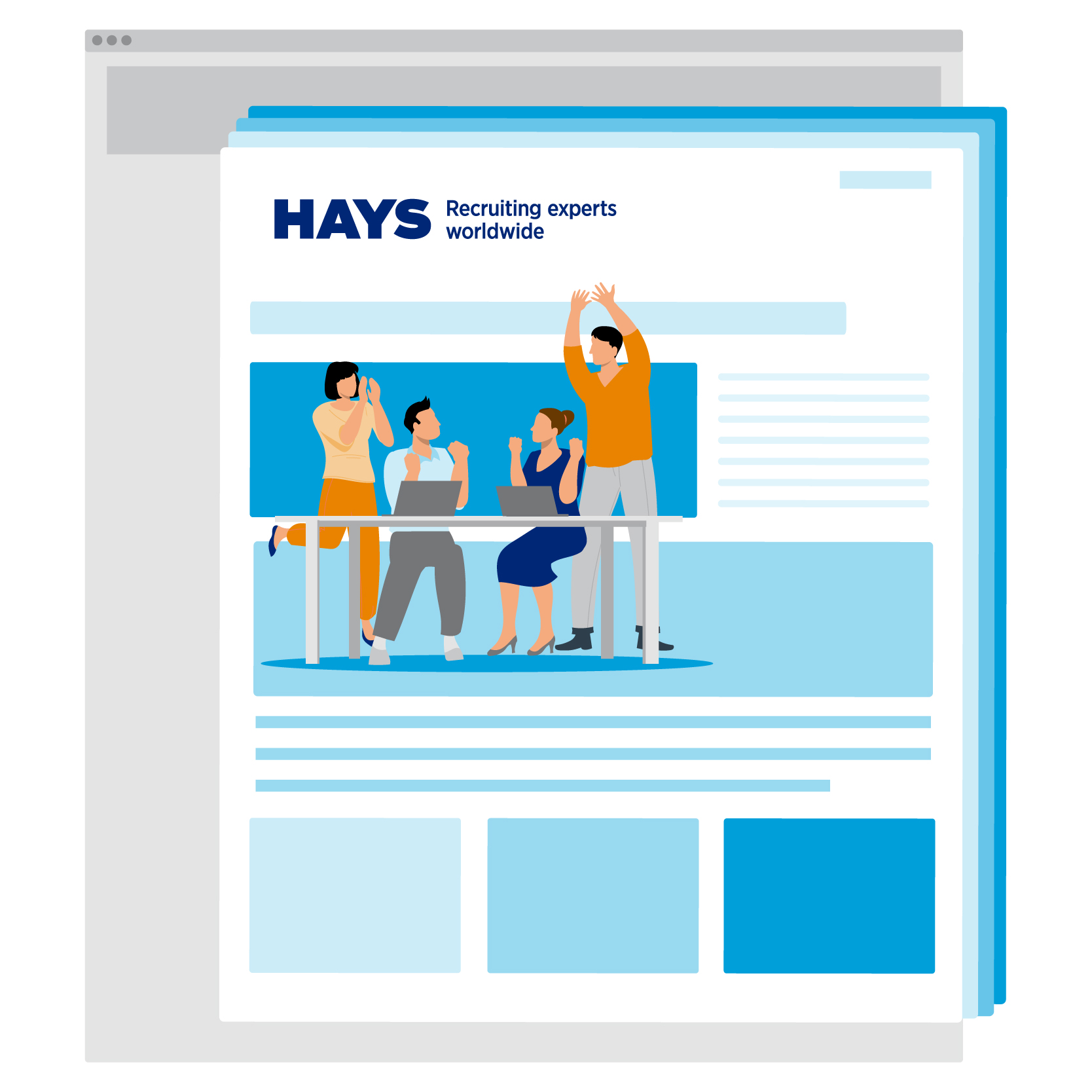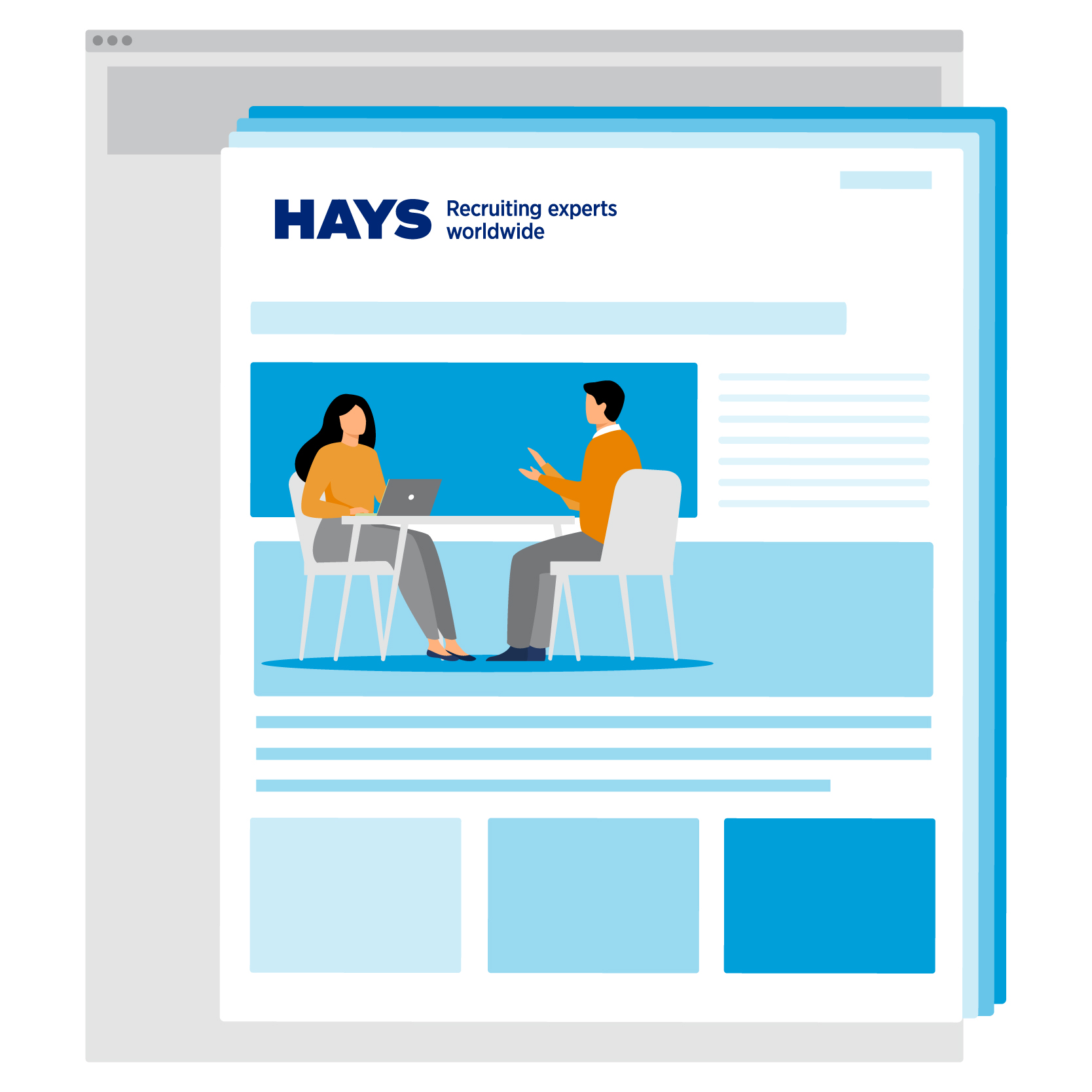 Read our blog for the latest careers and workplace advice, including CV and job search tips.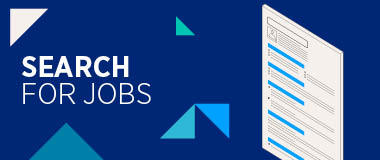 Looking for a new role? Search here for your ideal job or get in touch with one of our expert consultants.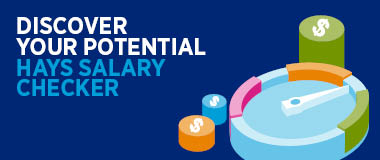 Find out if you are earning the salary you deserve in Singapore with the Hays salary checker.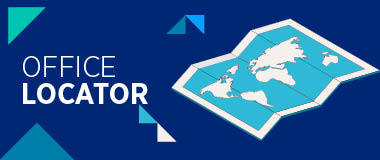 Contact us to discuss your employment needs.​​​​​

​​​​​