From legacy to legendary technology
Fully functioning infrastructure and an innovative, forward-looking strategy are vital for your business to grow – legacy hardware puts your digital transformation plans at risk.

To keep-up with pioneering new Software Development, Systems and Cloud migrations, you need the right individuals to monitor, maintain and drive progress in your infrastructure, driving efficiencies and ensuring your foundation is as robust as your ambitions.

Goodbye legacy technology – hello opportunities. 
Let us find the Infrastructure talent you need
Whether you're looking for an Infrastructure Engineer or Network Engineer, we know how to find and attract the best talent. That's not to say it's easy, but our global database and relationships with niche, local communities of technology talent mean we are up to the challenge.

It helps that we're are already talking to the professionals who'll help you thrive in this new era.

You can call us, or add your contact info and we'll call you back.​​​​​​

Register a vacancy or submit your hiring related enquiry now
Tell us a little bit about your recruitment needs and one of our consultants will be in contact to help you: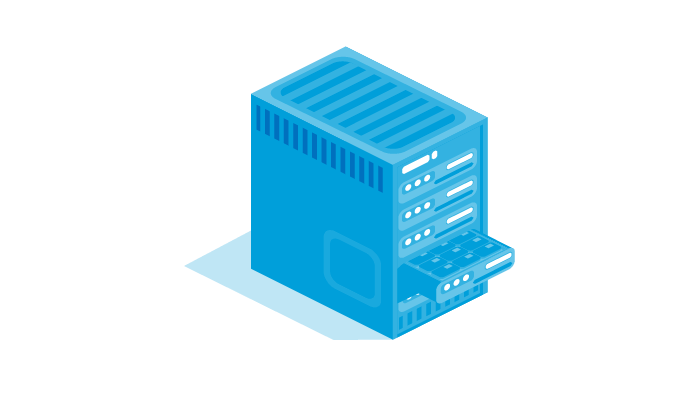 Technology teams will have to meet evolving expectations in scalability and security, which will see a shift in the scope of responsibilities for Infrastructure teams.
Beyond managing existing systems, demand for innovative Infrastructure talent will soar as organisations maximise the potential of cloud initiatives and focus on customer and business user experience.

Daen Huang, Manager,
Hays Singapore
Perm & Contract Recruitment
MSP
RPO



Your Infrastructure recruitment questions, answered
What skills should I look for when hiring Infrastructure professionals?
Look for someone with experience managing overall IT operations, with crucial skill sets such as VMware and TCP/IP networking. Technical certifications in specific infrastructure areas will also be something you want to look out for.
However, it's soft skills which really separate the great from the average. You'll want someone with the vision and ability to drive continual tech transformation, and the communication and stakeholder management skills to act as a connection between operations and software development. Additionally, you'll want someone with the foresight and ability to futureproof the business' infrastructure.
How can I assess for skills from Infrastructure professionals?
CVs and technical assessments will of course tell you if someone has the basic technical skills and qualifications. But when it comes to assessing for a broader range of skills, interviews are key. Ask questions about the scope and scale of their projects, the size of the operations team, number of servers they worked with, or whether they held a regional or local-based role. You'll also want to ask them technical scenarios to gauge how they would approach those situations.
Find out how they manage stakeholders from operations versus those in development. Ensure they are confident communicators, adept at working with and securing buy-in both from highly technical professionals and those with far less technological know-how. Finally, make sure they come across as a technical authority on infrastructure, including data centres and the cloud. 
Is competition for Infrastructure talent high in Singapore?
Yes. Organisations from all industries and sectors are hiring Infrastructure professionals to support the roll-out of large digital transformation programmes, or to fix cracks in their Infrastructure exposed by the large-scale, sudden changes caused by Covid-19. Network Engineers and junior Technical Support candidates are in particularly high demand.