You need the right people to outsmart the cybercriminals
The risks and threats that come with the digital revolution are constantly growing in sophistication and volume.

You'll need professionals who can manage this and who have the skills to mitigate the risks through a mix of the latest technical, procedural and behavioural controls.

Cyber Security capabilities have a lot to keep up with, as do the professionals who develop them.
Let us find the Cyber Security talent you need
Professionals who combine strong problem-solving skills with experience of the latest technologies, such as
Cloud
and AI, to build automated security systems will be the ones who get hired most quickly.
That's why our super-networks and extensive relationships across the technology community are so important. Even in an area as quickly evolving as Cyber Security, we can always find exceptional people.
Whether you are a multinational, an SME or a start-up looking to scale, we've got the professionals who will protect both your data and your reputation.
Add your contact info here and we'll call you back.
Register a vacancy or submit your hiring related enquiry now
Tell us a little bit about your recruitment needs and one of our consultants will be in contact to help you: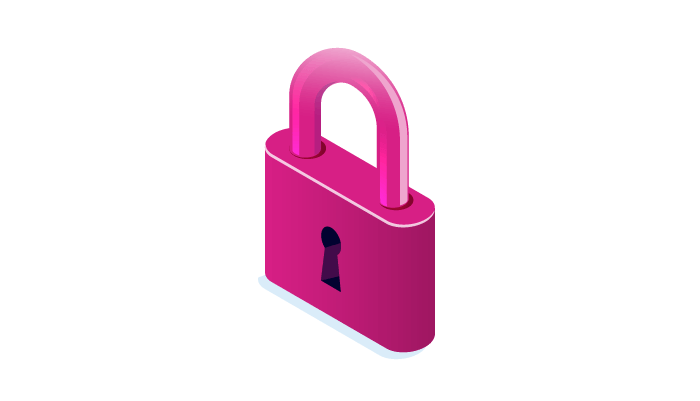 As Cyber Security attacks increase in number and grow more sophisticated, organisations of all sizes are beginning to prioritise the security of their tools, platforms, and network.
This is especially apparent as more companies around Asia step up their use of tools and cloud platforms and look to secure them. Competition for experienced Cyber Security professionals is fiercer than ever!

Daen Huang, Manager,
Hays Singapore
Perm & Contract Recruitment
MSP
RPO



Your Cyber Security recruitment questions, answered
Are there lots of Cyber Security professionals looking for jobs right now? 
Yes, although passively. These are people with little motivation to move, so make sure your offer is not just competitive, but resonates with their career goals as a Cyber Security professional.
That's why our networks are so important: with our extensive list of partners, advanced technology to help us mine data quickly, and the proactive approach from our Cyber team, we're uniquely in a position to find you the right person when you need them. 
Should I just hire for technical skills when recruiting Cyber Security professionals?
While technical skills are certainly important, a strong set of soft skills is equally important too. The best Cyber professionals, especially those in more senior roles, tend to excel in stakeholder management as well as communication and delivery skills.  
At the same time, hiring for other attributes like proactiveness, attention to detail, a dedication to upskilling and good problem-solving skills will also help round out your security team. 
Aside from a good salary, what can I do to attract these professionals? 
Obviously, a competitive salary is vital and your offering should be benchmarked using a tool like the 
Hays Salary Guide
. Aside from salary, opportunities for skills development are important – offer to pay for qualifications such as CISM and CISSP and give your employees time off to take courses.  
Other aspects of the job that are important to Cyber Security professionals include the opportunity to use new and emerging technology and whether the projects they're working on are interesting or challenging. These professionals will be on the lookout for organisations with a clear technological roadmap.  
Additionally, flexible working and remote work is almost a prerequisite. Finally, stress that your organisation recognises the strategic input of its Cyber Security team and doesn't just see them as a support function. 
How can I assess Cyber Security professionals so I hire the right person? 
Most Cyber skills are highly transferable from other functions, so you won't need to focus too much on finding someone with experience in your exact industry. A key thing to assess for is technical competency, especially their operational as well as IT Governance, Risk, and Compliance skills. This can be done simply by checking their qualifications or through a technical assessment.   
If they satisfy the technical requirements, find out if they can communicate well and clearly, ask about problems they've had to overcome in the workplace to get a feel for their attitude and aptitude, and find out if and how they keep up to date with the latest security developments away from work. 
Organisational culture fit is also a crucial factor affecting an employee's decision to stay in their jobs or move, so make sure the person you hire is a good fit right from the start.