Developers to drive your digital transformation
The rapid adoption of cloud, which is making customer interfaces more engaging and creating a seamless engagement with your business, means that from the foundation of your organisation up, Software Developers are critical to your success.

As the competition for talent grows, we're ready and waiting to help you find the developers who can really make an impact on your business.
Let us find the Software Developers you need
From Front End to Back End development, we've got you covered. You might be after a Front End Developer with that special creative flair to improve your UX. Or perhaps you need a Back End Developer to drive forward your transition to cloud.

Whatever stack you're working with, we've built relationships with developers across the Software Development community in Singapore, meaning we can find the individuals you need.

Add your contact info here and we'll call you back.

Register a vacancy or submit your hiring related enquiry now
Tell us a little bit about your recruitment needs and one of our consultants will be in contact to help you: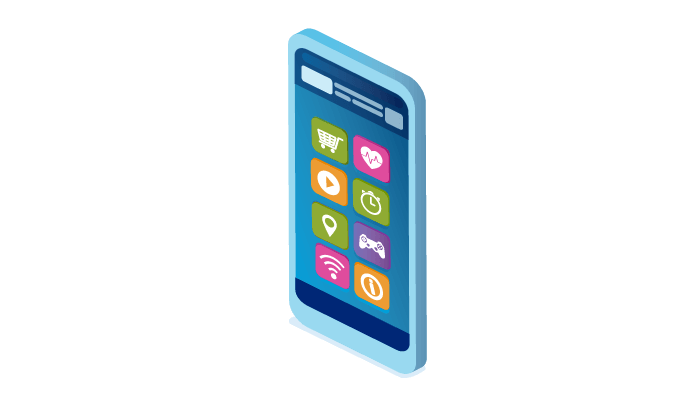 Software Engineers are more in demand than ever as organisations across Asia accelerate their digital transformation journeys.
It's not an exaggeration to say that Software Development will dominate the technology industry in the coming years, and organisations can expect fiercer competition that will stretch the skills shortage further.

Daen Huang, Manager,
Hays Singapore
Perm & Contract Recruitment
MSP
RPO



Your Software Development recruitment questions, answered
What are the biggest Software Development trends in 2022? 
Full Stack Developers with expertise in front and back end development is especially in demand in Singapore. Additionally, the rise of microservices is also creating a need for expertise in API and containerisation technologies.
Which Software Development technologies are in high demand? 
Competition remains fierce for Java and JavaScript Engineers and employers are also snapping up developers with experience in Python. Full Stack Developers are especially prized by employers, as are professionals with microservice architecture.
What soft skills should I look for in a Software Developer? 
It's no longer enough for Software Developers to be programming language experts. Increasingly, organisations are seeing the benefit of hiring people with a slew of soft skills such as problem-solving, communication, and creativity.  
You'll want someone who is not just quick to assess an issue and choose the best solution, but who also has the ability to properly articulate the thought process and rationale behind them. Additionally, they should also be able to reflect on past processes and constantly strive to do things in a different way for better outcomes.
Aside from a good salary, what can I do to attract top Software Developers? 
Proving your investment in upskilling your employees is the best way to help you stand out, especially with how rapidly the software development landscape is evolving.  
Showcase your commitment to supporting your staff's development either through investment in training using platforms, or an LMS like 
Hays Thrive
, offering time off for upskilling or the opportunity to get involved with different project teams to broaden their skillset and gain expertise in emerging technologies.  
Additionally, people are increasingly vocal about their desire for flexibility in their job as well as opportunities to work remotely. Implementing and communicating the policies you've put in place that allow for more flexible arrangements will help in attracting top candidates.