Supply Chain
Supply Chain jobs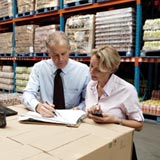 At Hays Supply Chain, we believe the right job can transform a person's life and the right person can transform a business. With our depth of expertise and technical understanding, we'll bring the right person together with the right job to power your world of work.
Our consultants would be delighted to discuss how we could help you find jobs or staff.
View all jobs
Find jobs promo box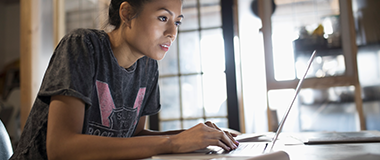 Create a job alert
Hays job alerts make your search for the ideal job as easy as possible.
Set up now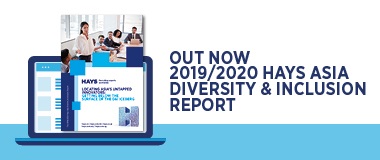 Diversity & Inclusion in the workplace
Are organisations in Asia getting Diversity & Inclusion right?
Find out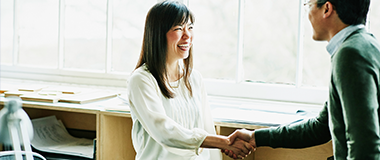 The true value of Overseas Returnees
Download the 2019 Hays Asia Overseas Returnees report to find out.
Get your copy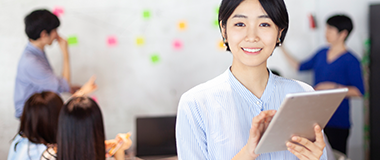 Are you being paid what you're worth?
Whether you are looking for a new job or a pay rise, it helps to understand what your potential earnings could be.
Compare salary