Best in Finance & Accounting Recruitment, Asia
Best in Finance & Accounting Recruitment, Asia
CFO Innovation Awards 2012, 2013, 2014 & 2015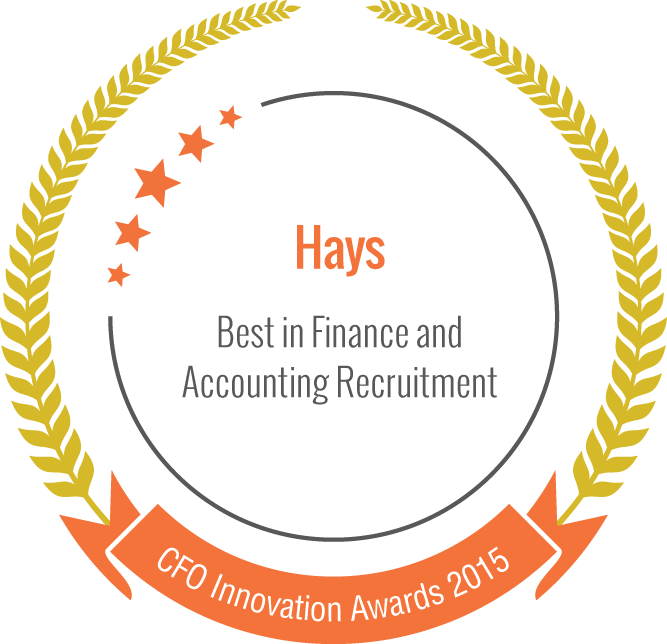 Senior Finance jobs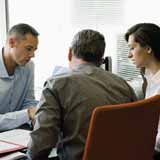 We are the experts in recruiting financial executives across a wide range of industries, including finance director jobs, financial controller jobs, management accountant jobs and financial accountant jobs.
Through our network of offices in Asia, we work with the leading employers of senior finance talent. That's why we always have a range of exciting senior finance jobs available.
Search for senior finance jobs below or speak to a recruiting expert to find out more about our services.

Create a job alert
Hays job alerts make your search for the ideal job as easy as possible.
Career Advice
We aim to provide you with information, tips & guidance so that you feel as prepared as possible in the hunt for your new dream job or when asking for a promotion.
Are you being paid what you're worth?
Whether you are looking for a new job or a pay rise, it helps to understand what your potential earnings could be.
Uncovering the DNA of the Future Workplace
How has the pandemic outbreak shaped the worldview of working professionals in Asia and their views on the DNA of the Future Workplace?
Working and job hunting from home
With so many people working remotely, this hub provides everything you need in one place to help you to adapt to the new way of working.
Want to land your dream job in 2021?
Kirsty Hulston, Regional Director of Hays Singapore shares her top five tips to jobseekers in Singapore looking to land a new role in the year of the Ox.
Career advice
Career insights
The job search
Tips to ace your job interview
The job offer
Progressing your career