SKILL SHORTAGES CONTINUE TO TROUBLE FIRMS, SAYS HAYS.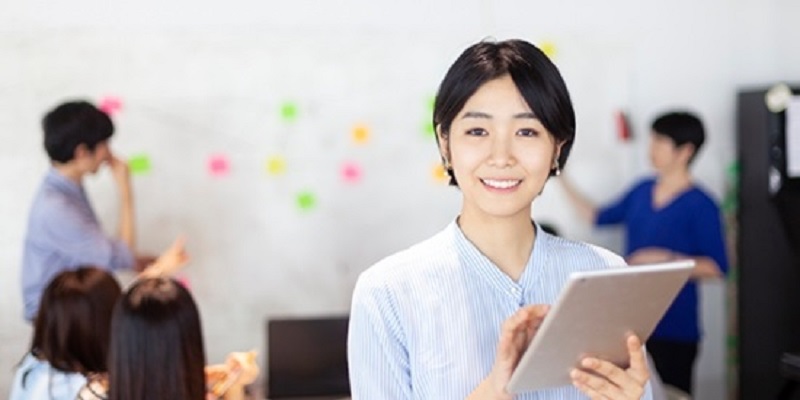 Skills shortages could be holding back business growth as there aren't enough available professionals with the right skills to fill vacant roles, says recruiting experts Hays.
Singapore businesses are experiencing a shortage of staff for key roles, which could mean they are failing to run to their full potential. Skills shortage can also have an impact on salaries and mean businesses often need to offer higher salaries and benefits to compete for key talent. In addition, firms may find they need to offer more attractive packages to keep much needed talent.
Grant Torrens, Regional Director of Singapore says, "As the world's largest specialist recruiter, we are in a unique position to offer valuable insights into the issues impacting labour markets. Skills shortages are not a new problem, but our clients are informing us that the situation is worsening rather than getting better - it is becoming even harder for them to find the talent that they need to operate and ultimately thrive."
The findings from the Hays Global Skills Index (the 'Index') corroborated this when it revealed a rise in unfilled vacancies across the globe, a key indicator of skills shortages. The latest edition of the annual report revealed a growing Talent Mismatch between the skills workers possess and those required by employers. Of all the countries featured within the Index, 48% saw an increase in their Talent Mismatch indicator year-on-year. The average Talent Mismatch indicator score for all countries has risen by 10% since the Hays Global Skills Index first began in 2012.
The Index is a detailed report which examines the global skilled labour market and puts into context the challenges employers will face as they compete for the most sought-after skills. It provides an Overall Index score for the 33 countries* featured, each of which focuses on a different aspect of how easy or difficult it is to recruit skilled labour. The Talent Mismatch indicator is one of the seven indicators and is calculated by measuring the number of unfilled vacancies versus the number of long-term unemployed.

Pete Collings, Director of Consulting, Oxford Economics, said; "The Hays Global Skills Index highlights the urgent issue of 'talent mismatches'––the gap between the skills that workers (both current and future) possess, and those that employers require. Policymakers need to consider this challenge at all stages of life, from the quality and focus of school education to on-the-job retraining of existing workforces."
*Countries include; Australia, Austria, Belgium, Brazil, Canada, Colombia, Chile, Mainland China, the Czech Republic, Denmark, France, Germany, Hong Kong, Hungary, India, Ireland, Italy, Japan, Luxembourg, Malaysia, Mexico, the Netherlands, New Zealand, Poland, Portugal, Russia, Singapore, Spain, Sweden, Switzerland, UAE, the UK and the USA
-Ends-
About Hays
Hays plc (the "Group") is a leading global professional recruiting group. The Group is the expert at recruiting qualified, professional and skilled people worldwide, being the market leader in the UK and Asia Pacific and one of the market leaders in Continental Europe and Latin America. The Group operates across the private and public sectors, dealing in permanent positions, contract roles and temporary assignments. As at 31 December 2018 the Group employed 11,700 staff operating from 262 offices in 33 markets across 20 specialisms. For the year ended 30 June 2018:
– the Group reported net fees of £1.072 billion and operating profit (pre-exceptional items) of £243.4 million;
– the Group placed around 77,000 candidates into permanent jobs and around 244,000 people into temporary assignments;
– 19% of Group net fees were generated in Australia & New Zealand, 26% in Germany, 24% in United Kingdom & Ireland and 31% in Rest of World (RoW);
– the temporary placement business represented 58% of net fees and the permanent placement business represented 42% of net fees;
– Hays operates in the following countries: Australia, Austria, Belgium, Brazil, Canada, China, Colombia, Chile, the Czech Republic, Denmark, France, Germany, Hungary, India, Ireland, Italy, Japan, Luxembourg, Malaysia, Mexico, the Netherlands, New Zealand, Poland, Portugal, Romania, Russia, Singapore, Spain, Sweden, Switzerland, UAE, the UK and the USA