SINGAPORE'S SUPPLY CHAIN JOB MARKET IMPACTED BY SLOWING ECONOMY; CONTRACTING, DIGITALISATION ON THE RISE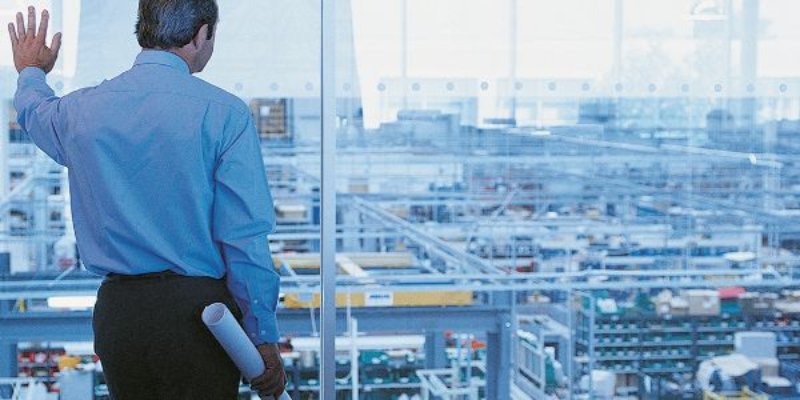 With vulnerable trade sectors hit by the ongoing US-China Trade War, Singapore is seeing an economic slowdown that has brought cost cutting to the forefront of its supply chain industry. For the labour market, this means a rising preference for hiring contracted workers over permanent staff, increasing demand for forecasting and demand planning roles, and a generally job-short market that has left candidates without much bargaining power for remuneration.
Rise of contracting
These are some of the findings from The Inside Story of Singapore, a monthly regional recruitment analysis undertaken by global recruitment expert Hays. Focusing on the specialism of 'Supply Chain Management', the analysis found that alongside digital and business transformation taking over the industry, there was also a significant rise in preference for contracted employees over permanent staff. This shift is attributed to the widespread cost-cutting and a shift towards project-based work amidst trade tensions and a slowing economy.
Demand planning in short supply
The shifting industry landscape and focus on cost cutting have also made fundamental functions like demand planning a priority in Singapore's supply chain market, but appropriate candidates have historically been hard to fill owing to the in-depth industry knowledge and cross functional working required for their success. The corresponding skill sets most in demand are direct industry experience, along with soft skills and IT knowledge, which are a must-have. However, the job-short market has left suitable candidates with little leeway to negotiate competitive remuneration.
Digital knowledge increasingly important
Most supply chain companies use or require SAP, a crucial software tool in demand, supply, and production planning, making knowledge of it almost a necessity for hopeful candidates. Apart from SAP, operational excellence methodology Lean Six Sigma is also becoming an increasingly popular choice for upskilling, which can then assist in better justifying higher pay packages.
Grant Torrens, Regional Director at Hays Singapore commented, "While the economy may be slowing, Singapore's position as a regional and digital hub is likely to help build a bounce back. Technological advancement is currently a huge trend in the industry, with many companies seeking transformation and ways to incorporate more tech into their daily activities. Candidates could benefit from taking courses covering the latest software and upgrading their digital skills, as well as focussing on building their networks as referrals could be the path to their next big break."
To read the full Inside Story of Supply Chain in Singapore, please click here
About Hays
Hays plc (the "Group") is a leading global professional recruiting group. The Group is the expert at recruiting qualified, professional and skilled people worldwide, being the market leader in the UK and Asia Pacific and one of the market leaders in Continental Europe and Latin America. The Group operates across the private and public sectors, dealing in permanent positions, contract roles and temporary assignments. As at 30 June 2019 the Group employed 11,500 staff operating from 265 offices in 33 markets across 20 specialisms. For the year ended 30 June 2019:
– the Group reported net fees of £1,129.7 billion and operating profit (pre-exceptional items) of £248.8 million;
– the Group placed around 81,000 candidates into permanent jobs and around 254,000 people into temporary assignments;
– 18% of Group net fees were generated in Australia & New Zealand, 27% in Germany, 23% in United Kingdom & Ireland and 32% in Rest of World (RoW);
– the temporary placement business represented 57% of net fees and the permanent placement business represented 43% of net fees;
– Hays operates in the following countries: Australia, Austria, Belgium, Brazil, Canada, China, Colombia, Chile, the Czech Republic, Denmark, France, Germany, Hungary, India, Ireland, Italy, Japan, Luxembourg, Malaysia, Mexico, the Netherlands, New Zealand, Poland, Portugal, Romania, Russia, Singapore, Spain, Sweden, Switzerland, UAE, the UK and the USA