As the world of work evolves, we are here to support you through both the current challenges and your longer-term planning. Discover all our latest insights below.
Take a look
here
for further resources for candidates.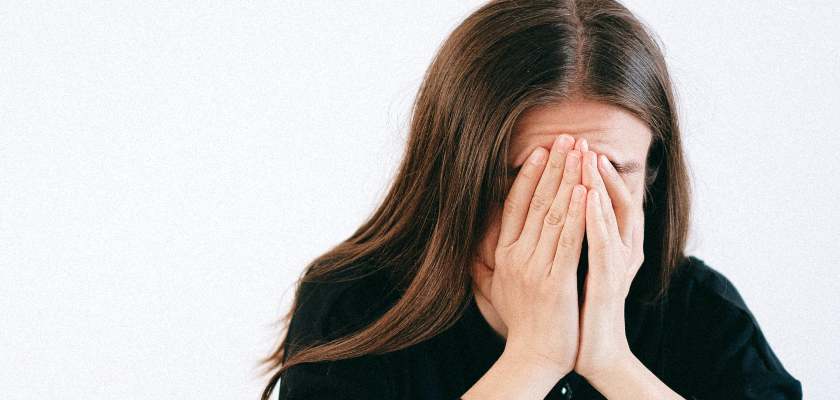 Are you the problem?
Take one: You're kicking off a new strategic project, so you call a meeting with your team. During the meeting, you're asked a question that challenges your thinking...


​​​​​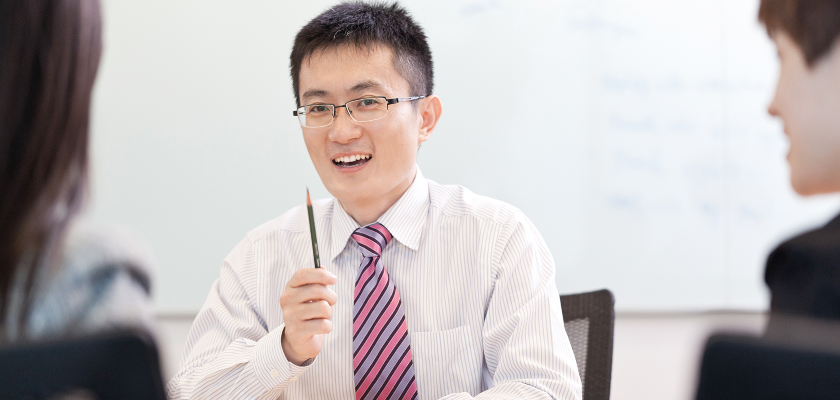 Why your customers are more important to your organisation than ever
The pandemic has impacted our personal and professional lives to such an extent that many of our daily routines were transformed overnight (or have been transformed over the past 12 months)...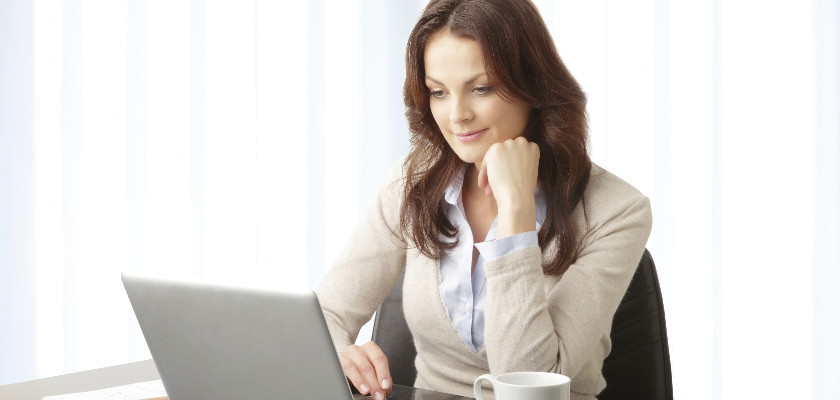 Maintaining your team's wellbeing remotely
Download our guide to help you find the direction you need to maintaining your team's wellbeing remotely...