As the world of work evolves, we are here to support you through both the current challenges and your longer-term planning. Discover all our latest insights below.
Take a look
here
for further resources for candidates.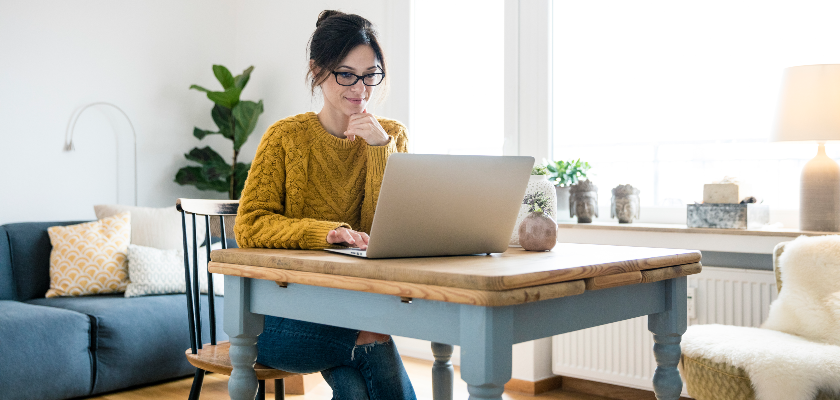 IT'S TIME TO BREAK THE TABOO AROUND QUITTING
Nearly half of all millennials plan to leave their current jobs within two years, according to a survey by Deloitte...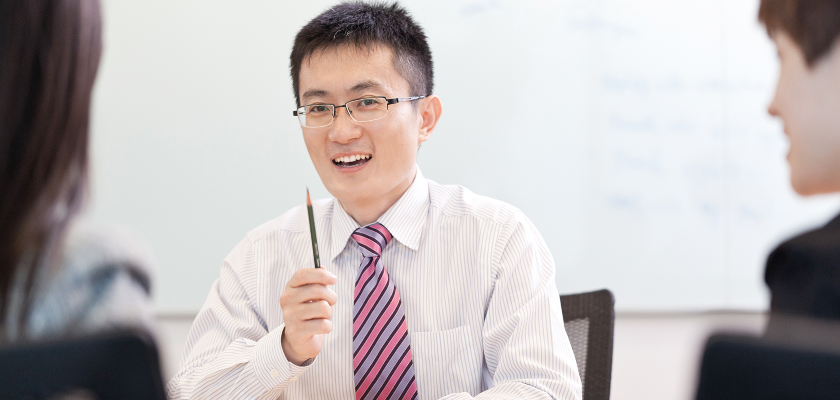 4 JOB ADVERT CLICHÉS EVERY HIRING MANAGER SHOULD BE WARY OF
Ah, the ever important job advert. No matter how technology changes the way employers sell themselves to candidates...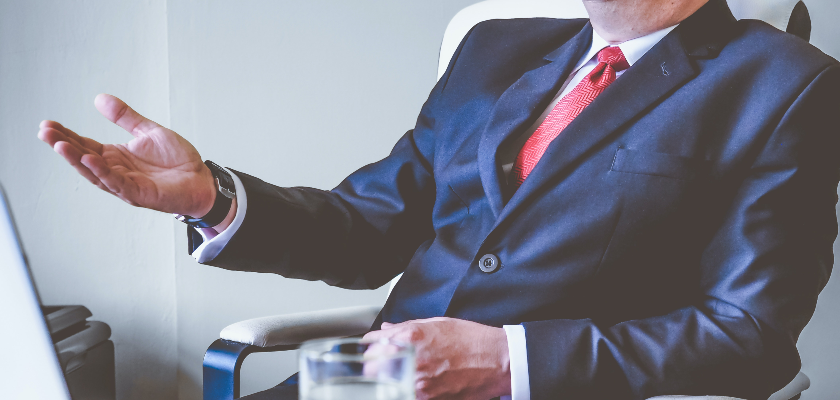 FOUR WAYS TO EXPAND YOUR TALENT PUDDLE TO A TALENT POOL
Have you ever noticed how many of the metaphors of talent are linked to water? We've had talent pools...