As the world of work evolves, we are here to support you through both the current challenges and your longer-term planning. Discover all our latest insights below.
Take a look
here
for further resources for candidates.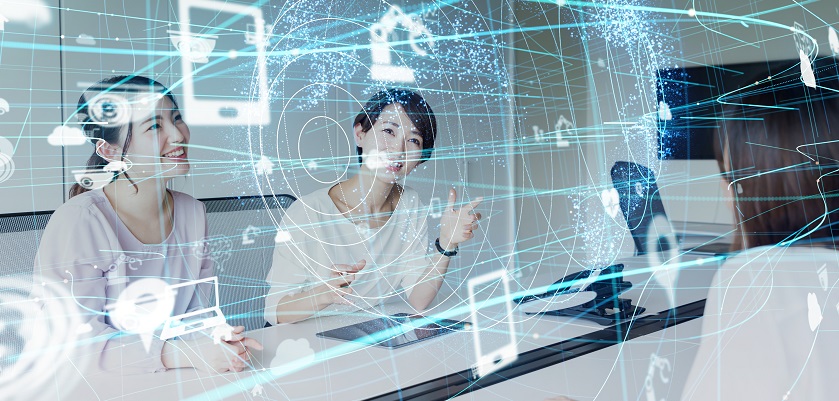 GETTING AHEAD OF SINGAPORE'S SOFTWARE ENGINEERING MARKET
Thinking of expanding your tech team? Dive into key market trends to better strategise and plan for your next tech hire. While Covid-19 has been disruptive for...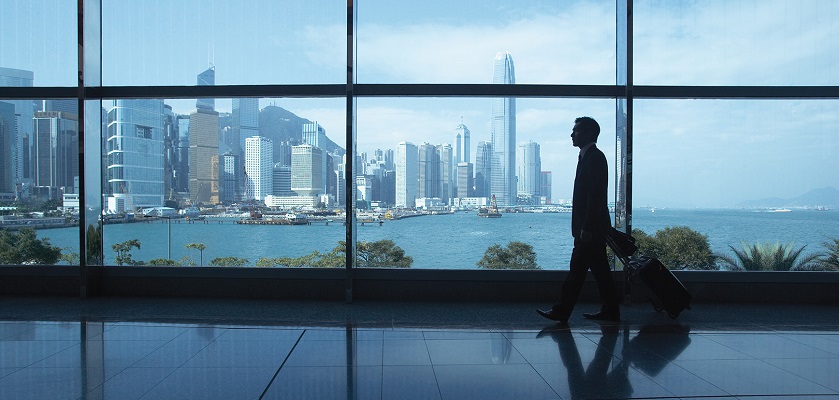 WHY A RETURNSHIP PROGRAMME COULD BOOST DIVERSITY IN YOUR BUSINESS
Ah, the ever important job advert. No matter how technology changes the way employers sell themselves to candidates...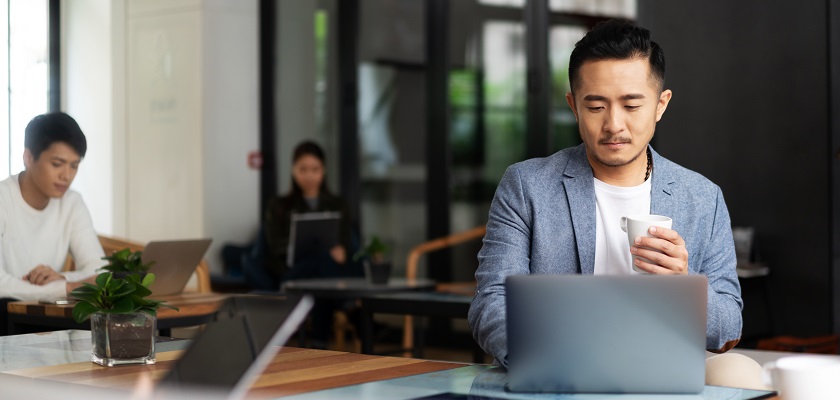 WANT TO BE A MANAGER? BE A CHAMELEON
If your next career goal is to become a people manager, then there's one crucial skill you need to develop: adaptability. The best manager will shift and flex in response to the changing environment around them...