As your lifelong career partner, we are here to help you navigate an evolving world of work – and move forward in your career. Discover all our latest tips, advice and guides below.
If you are a manager, discover more resources designed specifically for you here.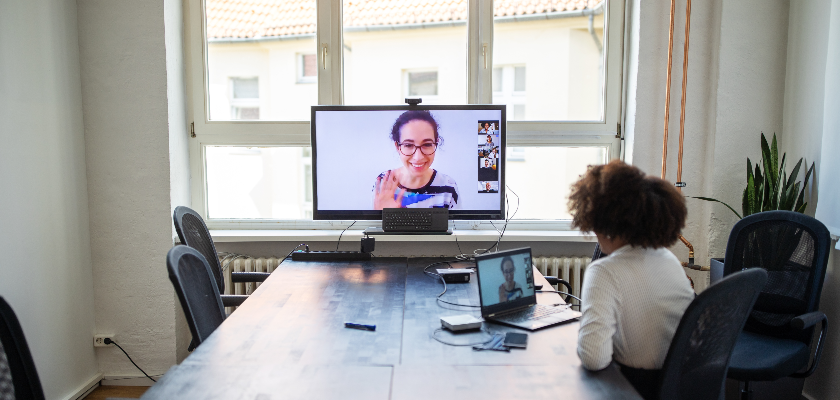 How to decide if a job is right for you when interviewing remotely
If you're currently preparing for a remote job interview, you may be feeling concerned that it could be more difficult for you to assess whether the opportunity is the right one for you...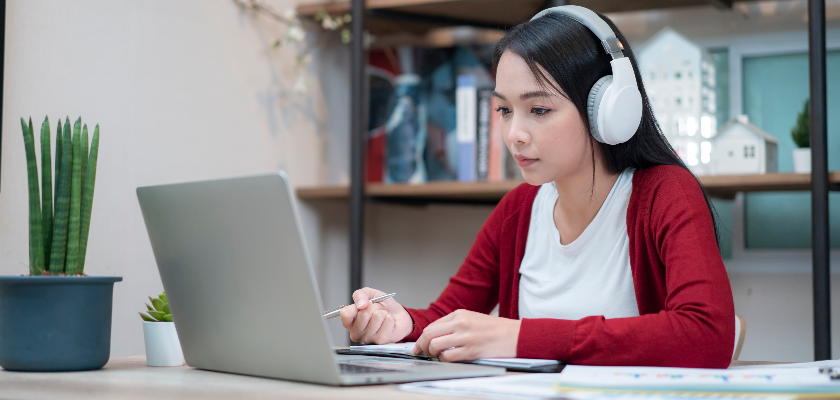 Stand out on Linkedin: helping you find your next job opportunity
If you're looking for a new job, the opportunity to learn new skills, and discover content and connections that can support your career, then LinkedIn is the place for you...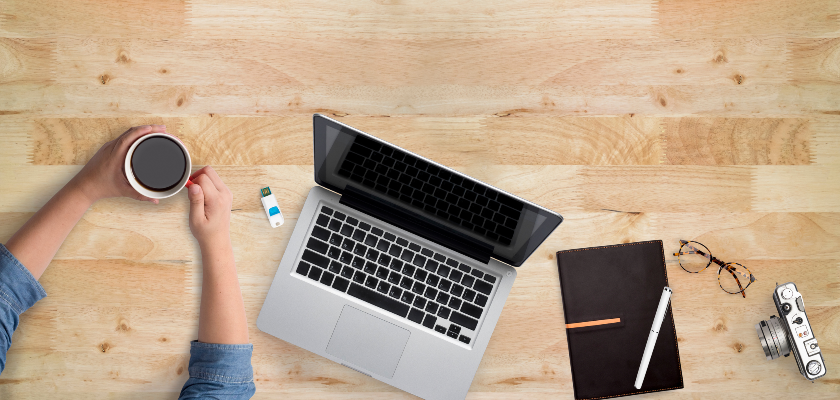 In the age of the pandemic
To categorise 2020 as a 'stressful year for most people' would be an understatement. Some have been 'shielding', separated from their friends and loved ones...