As your lifelong career partner, we are here to help you navigate an evolving world of work – and move forward in your career. Discover all our latest tips, advice and guides below.
If you are a manager, discover more resources designed specifically for you here.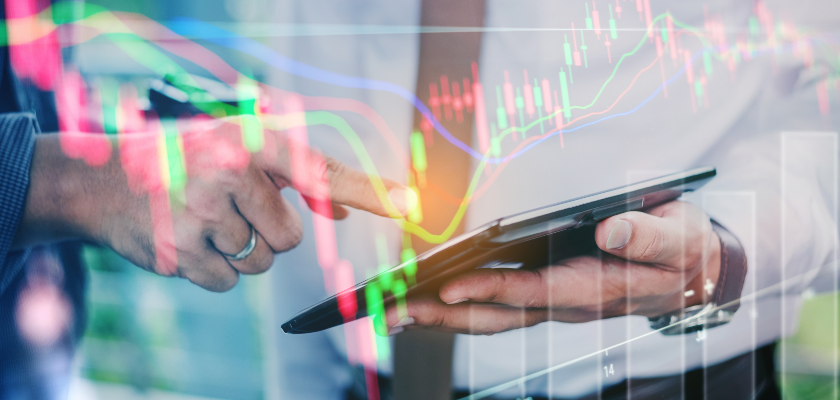 HOW HAS THE ONLINE RETAIL LANDSCAPE BEEN RESHAPED BY COVID-19 AND WHAT TECH SKILLS ARE SEEING THE HIGHEST DEMAND?
Whilst consumer preferences for online channels were unquestionably present prior to the COVID-19 crisis, the unexpected global events of the pandemic accelerated this trend on an unprecedented scale...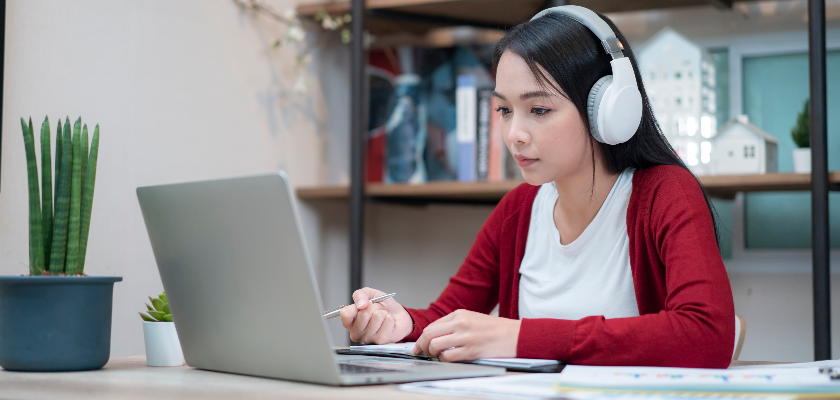 FOUR WAYS TO EXPAND YOUR TALENT PUDDLE TO A TALENT POOL
Have you ever noticed how many of the metaphors of talent are linked to water? We've had talent pools, talent pipelines, talent flow, talent leakage, talent waves…



​​​​​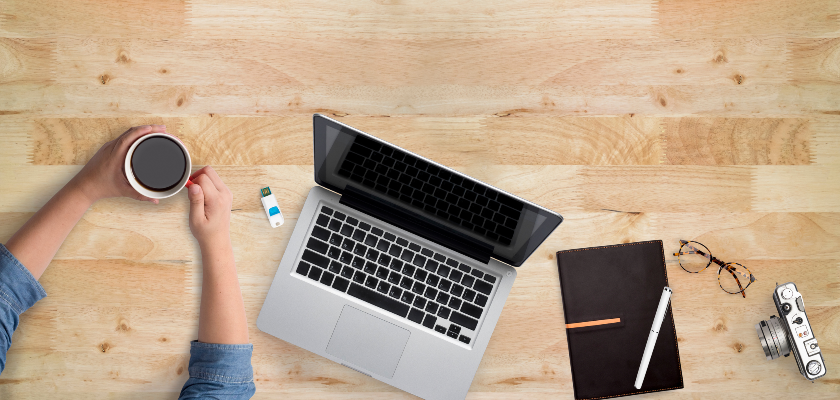 SKILLS VS. COMPETENCIES – WHAT'S THE DIFFERENCE, AND WHY SHOULD YOU CARE?
"Skills" and "competencies" are two terms you'll come across regularly when searching for your next job..