As your lifelong career partner, we are here to help you navigate an evolving world of work – and move forward in your career. Discover all our latest tips, advice and guides below.
If you are a manager, discover more resources designed specifically for you here.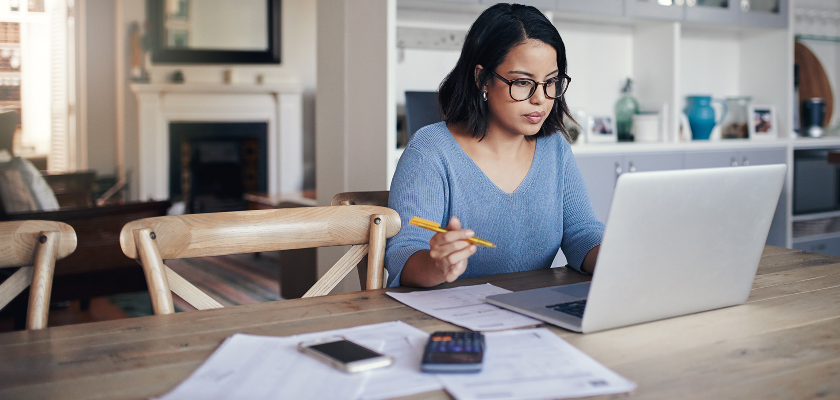 When preparing for an all-important job interview, you might think that the most important thing to equip yourself with is what you're going to say when answering specific types of interview questions...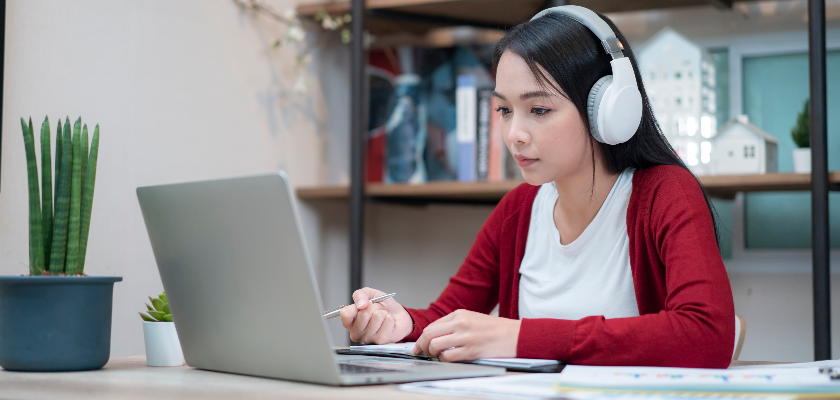 If you've found yourself in the position of being made redundant, don't be afraid of communicating it clearly on your CV and in a job interview...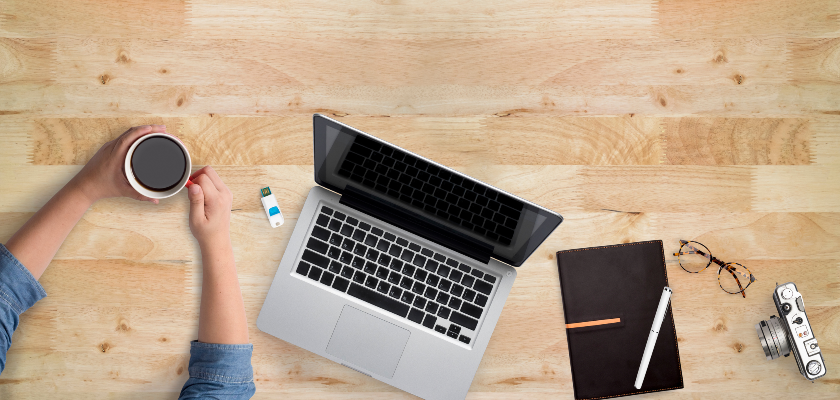 Congratulations! You've landed an interview and could soon be taking the next exciting step in your career.