As your lifelong career partner, we are here to help you navigate an evolving world of work – and move forward in your career. Discover all our latest tips, advice and guides below.
If you are a manager, discover more resources designed specifically for you here.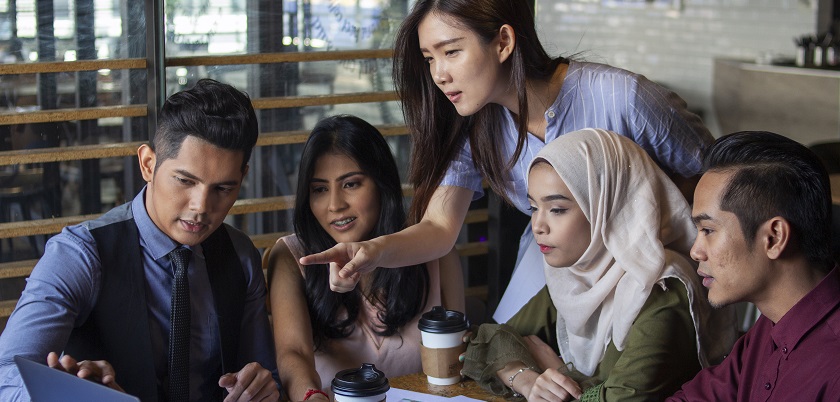 3 REASONS YOU SHOULD WANT TO WORK FOR A DIVERSE AND EXCLUSIVE EMPLOYER
Are you considering a new job? If so, what are you hoping a new role with a different employer will offer you? A more attractive salary and benefits package? Improved career progression? Challenging and exciting work? Better work-life balance? These are all obvious and reasonable criteria of course – but have you considered the importance of...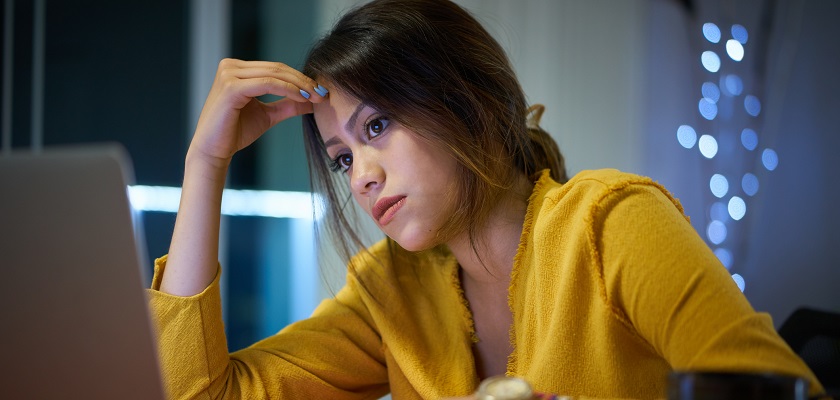 WORRIED ABOUT RETURNING TO THE WORKPLACE? HERE'S HOW TO TACKLE YOUR ANXIETIES
The global COVID-19 crisis has completely changed our lives, impacting our daily routines, the way in which we connect with people, our livelihoods and much more, which can lead to feelings of insecurity and uncertainty. As restrictions have been relaxed in several countries, business professionals may have been required to return to the workplace...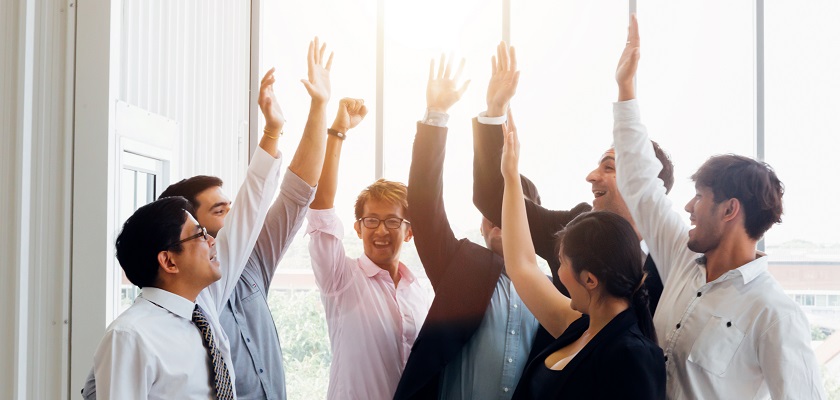 SUCCESSFUL PEOPLE CREATE THEIR OWN LUCK
If you're betting on the spin of the roulette wheel, luck is probably what you need more than anything else at that precise moment. If you're trying to build a successful career, on the other hand, it's only through putting in the hours and effort that you'll be able to create the opportunities and conditions that bring about 'lucky', or good, outcomes. How many hours does it take? ...
​​​​