Get to know the team

Our greatest asset is our people and the careers of our employees are our priority. Everyone at Hays has their own story of their journey since joining our teams. Find out more about our people based in Asia and their Hays story through their insights below: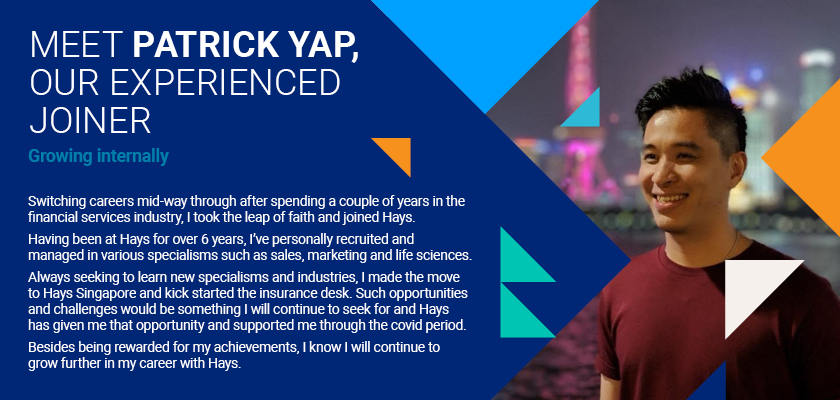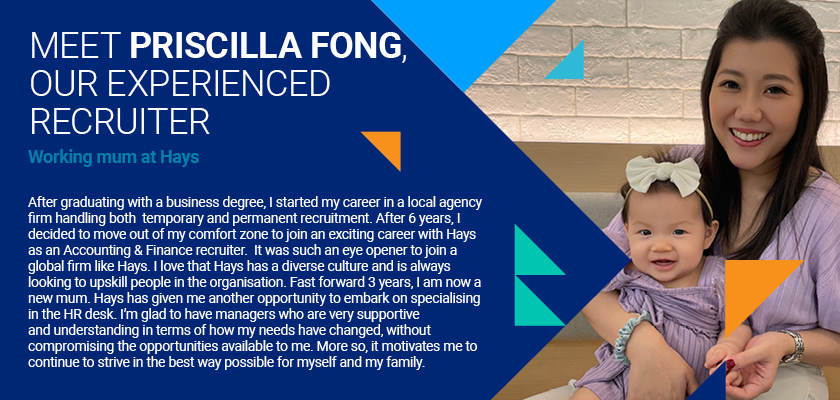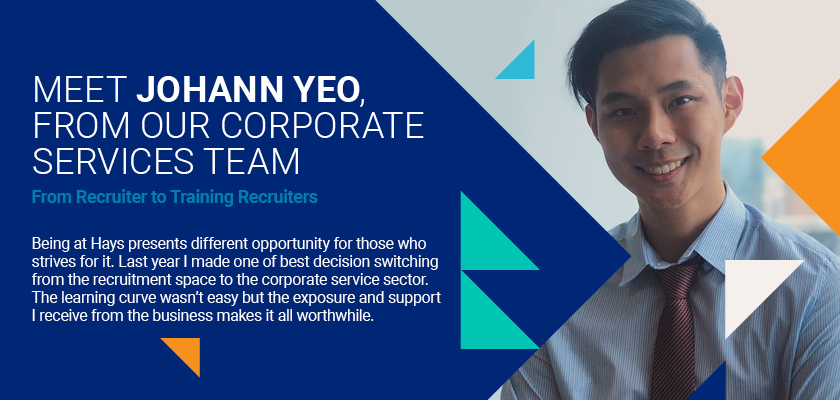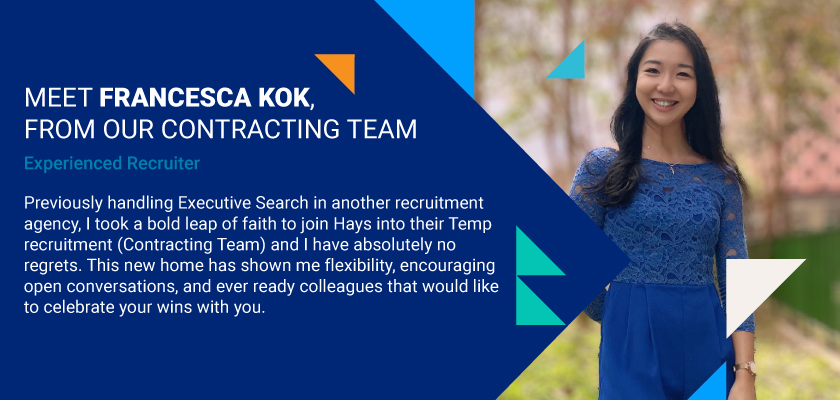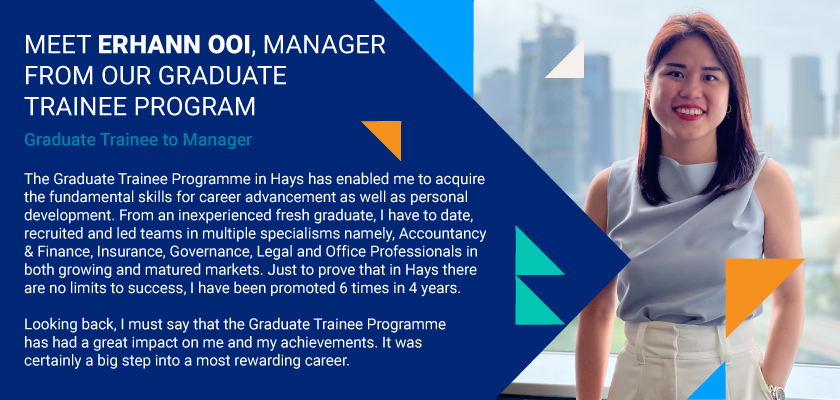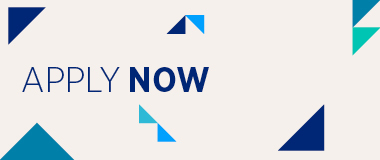 Join over 12,000 employees in over 250 offices, and begin your Hays Singapore's story today.