Office Professionals recruitment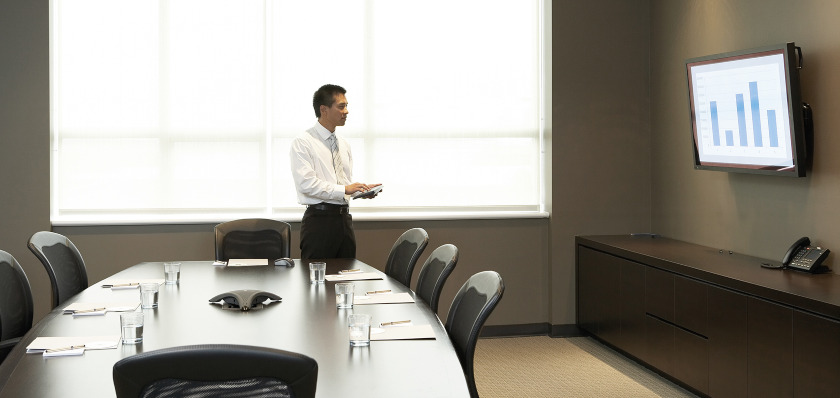 We understand that office professionals are fundamental to the smooth running of any organisation. Over several decades we've helped businesses achieve lasting impact by placing first-rate administration and office management staff into a wide range of vacancies. This includes office managers, executive secretaries, secretaries, administration managers, customer service managers, group secretaries, project administrators, data entry operators, filing clerks, legal assistants, administrators and receptionists.
We recruit for permanent positions, contract roles and temporary assignments. We take the time to really understand the qualities you are seeking in your next office professional. In this way, we identify the right individuals to help transform your business and add real value.
Our consultants would be delighted to discuss how we could help you find staff.
View All Candidates
Specialism employer services promo box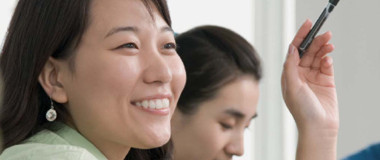 Speak to a consultant
Speak to a recruitment expert at your local Hays office.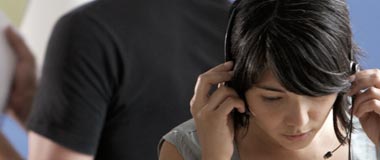 Register your vacancy
Provide us with some basic details about your vacancy and we'll get in touch straight away to confirm your requirements.
HaysCandidateSearchByCategory Portlet