Executive recruitment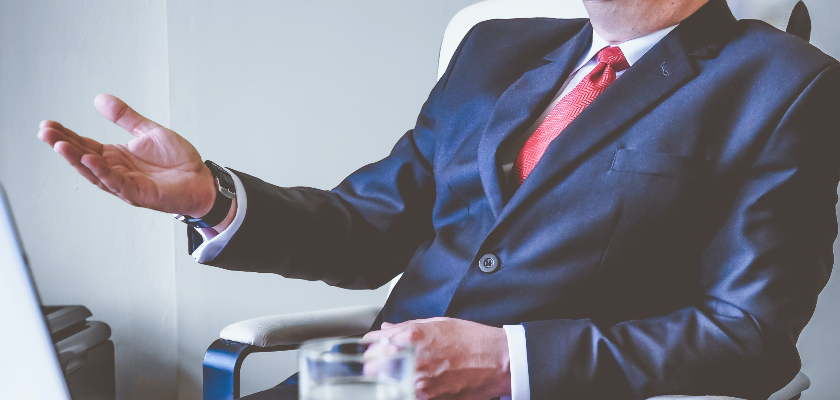 We are the recruiting experts in executive finance, general management, strategic, policy and project management. With our professional know-how, we can help you achieve lasting impact by bringing the right person to your organisation. Our extensive middle management and executive database, local market knowledge and accurate response allow us to identify talented senior management and board directors.
We've earned our reputation for discretion and sound judgement.
Our consultants would be delighted to discuss in confidence how we could help you find your next executive.
View All Candidates
Specialism employer services promo box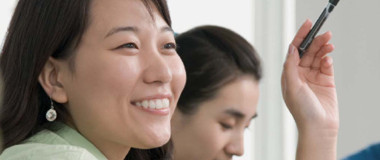 Speak to a consultant
Speak to a recruitment expert at your local Hays office.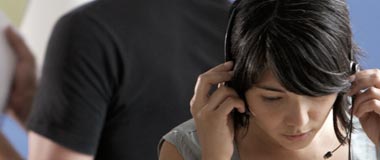 Register your vacancy
Provide us with some basic details about your vacancy and we'll get in touch straight away to confirm your requirements.
HaysCandidateSearchByCategory Portlet