Construction recruitment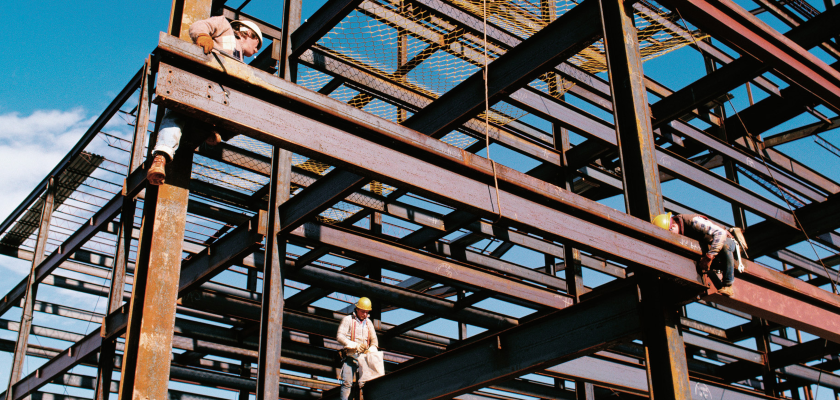 At Hays Construction, our reputation as recruiting experts is recognised throughout the building and construction industry. We recruit skilled staff within the building and civil disciplines.
If you are seeking qualified, part-qualified or technically experienced construction staff, we'll give you access to more talent, more quickly than any other specialist recruitment company.
From buyers and finishing forepersons to site engineers and site managers, we meet with more applicants and offer better matches for employers.
Our consultants would be delighted to discuss how we could help you find staff.
View All Candidates
HaysSearchEntityForm Portlet
Specialism employer services promo box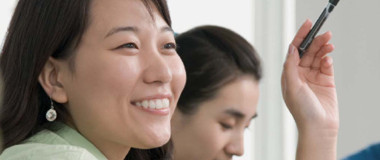 Speak to a consultant
Speak to a recruitment expert at your local Hays office.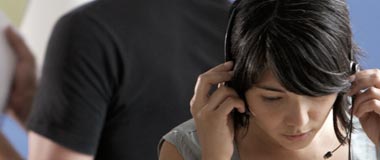 Register your vacancy
Provide us with some basic details about your vacancy and we'll get in touch straight away to confirm your requirements.
HaysCandidateSearchByCategory Portlet