Audit, Risk & Compliance Recruitment
Audit, Risk & Compliance Recruitment

Whether you are looking for first, second or third line of defence talent, we understand what you are looking for in potential hires. We specialise in the recruitment of roles including but not limited to internal audit, AML, credit risk, operational risk, KYC and regulatory compliance.
Our dedicated team recruits for permanent positions, contract roles and temporary assignments for a range of organisations, big and small.
We also work in conjunction with Singapore's governing bodies and regulators so we are able to advise you on any relevant market trends and legislations that could affect your business.
Whether you have a challenging appointment to fill or multiple vacancy requirements, our consultants would be delighted to discuss how we can assist you with your hiring needs.
View All Candidates
Specialism employer services promo box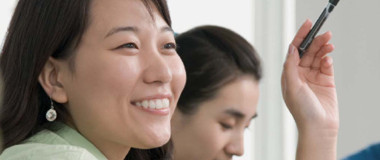 Speak to a consultant
Speak to a recruitment expert at your local Hays office.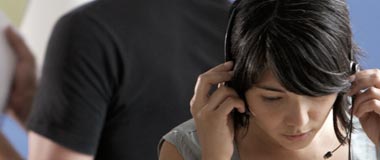 Register your vacancy
Provide us with some basic details about your vacancy and we'll get in touch straight away to confirm your requirements.
HaysCandidateSearchByCategory Portlet