Read what our recruiting experts have to say
Read what our recruiting experts have to say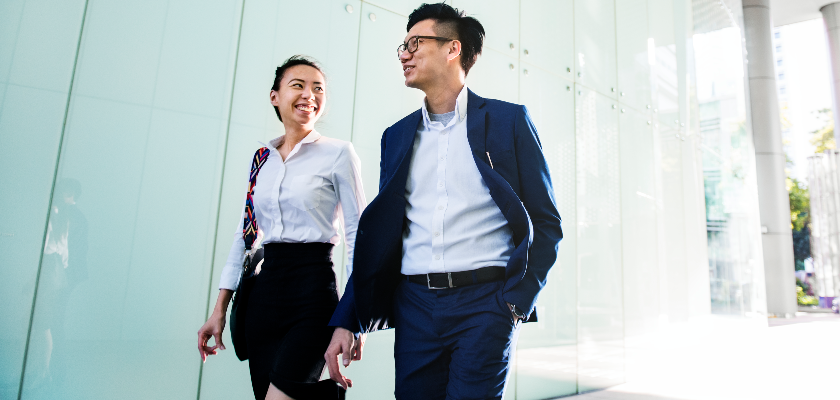 Our greatest asset is our people and the careers of our employees are our priority. Everyone at Hays has their own story of their journey since joining our teams. Find out more about our people based in Asia and their Hays story through their insights below:
Q&A/infographic/slide show format
Video would be great but the challenge is ensuring consistent video quality throughout the region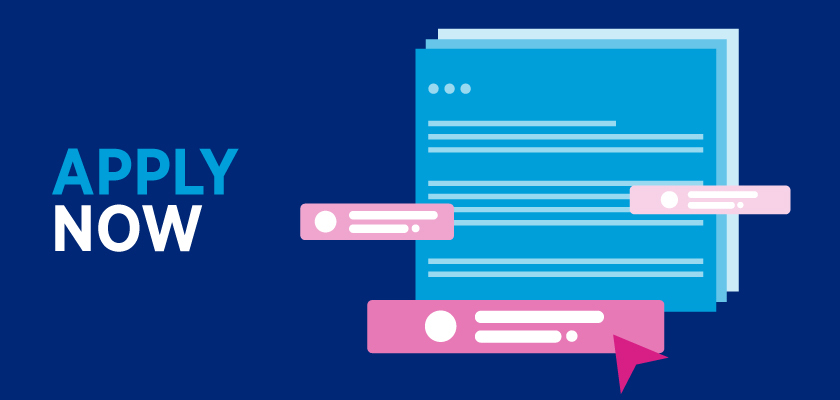 Recruitment Consultant, Client Engagement Manager and other opportunities available with Hays in Singapore.