SINGAPORE'S NEW ERA OF WORK 10 TRENDS THAT ARE IMPACTING HIRING RIGHT NOW
SINGAPORE'S NEW ERA OF WORK 10 TRENDS THAT ARE IMPACTING HIRING RIGHT NOW

The COVID-19 crisis has ushered in a new era in the world of work. Whether you are hiring or applying, these 10 trends provide an on-the-ground view of the changes that are currently impacting recruitment in Singapore.
1. Remote working is here to stay: In what is being called the world's largest experiment in remote working, there is a growing sentiment in favour of working from home or flexible working options even beyond the crisis. While some critical roles may still require a physical office space, the work life balance offered by flexible working has set a precedent for the months to come. It is likely that more businesses will explore these options on a permanent basis, or implement hybrid working models where 50% of staff can work remotely and the other in the office on a rotational basis.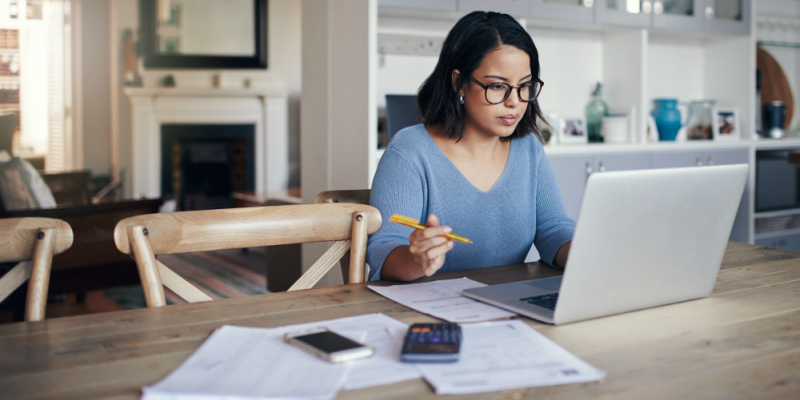 2. Infrastructure sees hiring boom: Roles that help to maintain critical infrastructure and networks such as network engineers or technical support are in high demand. As more companies ramp up remote working capabilities for the long-term, system integrators and those with experience in migrating systems will also remain in demand.
3. Cyber security remains need of the hour: The demand for cyber security job roles has surged in recent times as more companies move to cloud-based systems and servers that require digital protection. But despite growing demand, the market remains candidate short, making this an opportune time for professionals in this sector to make a move.
4. Businesses have adapted to new ways of working: When circuit breaker measures were first implemented in Singapore, many businesses went into crisis management mode with an internal focus on building tech infrastructure. But now, businesses have quickly adapted to move away from the face-to-face model and into remote meetings and ways of working through emails and videoconferencing tools. More businesses are also looking into offshoring and moving their call centres to regions with low overhead costs like Malaysia or India.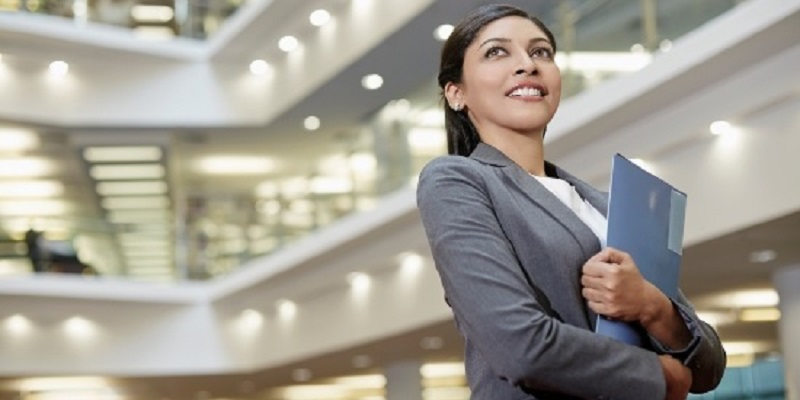 5. Banking & Finance sees internal realignment: Banking and Finance has seen a large wave of internal realignment, with many organisations taking a cautious 'wait and watch' approach across all business activity. However, hiring for critical roles continues, with a renewed focus on local candidates as borders are likely to remain tightly controlled for some time to come. Fintech also continues to grow, with current hiring activity focused more on IT or data security related roles.
6. Continued demand for contract professionals: Despite the economic slowdown, contracting activity has remained largely normal, with completed contracts coming up for renewal as per usual. Alongside healthcare, medical, manufacturing and professional services, the retail sector is also seeing an increased demand for contractors as they attempt to recover their losses.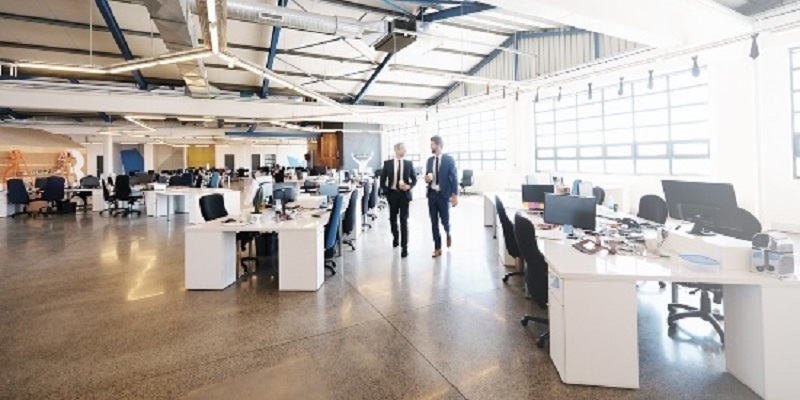 7. Life sciences continues to grow exponentially: Apart from healthcare, affiliate life sciences sectors such as supply chain, nutrition and pharmaceuticals have continued to see sustained hiring activity, alongside affiliate manufacturing companies dealing with medical equipment or latex gloves.
8. Internet giants expand across Asia: The e-commerce space saw a boom through the crisis, resulting in continued hiring activity. Fast-growing China-based internet companies like Bytedance have also moved their headquarters to Singapore to continue their Asia expansion plans. This is a trend across internet giants who are hiring to supplement their expansion and investment into other regions across Southeast Asia.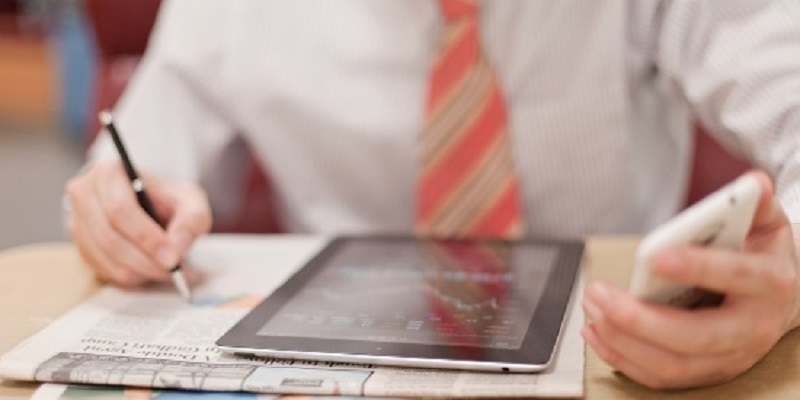 9. Online learning on the rise: The education sector has seen significant movement and development in online learning as a result of social distancing measures. This has been further accelerated by the Singapore government's announcement that secondary school students will receive personal laptops or tablets by next year. The resulting buzz around the sector has it poised to see a hiring boom over the coming months.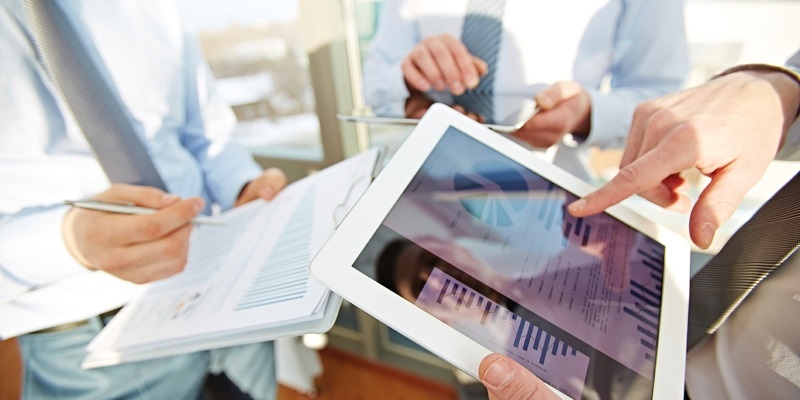 10. Telecom industry solidifies growth: The COVID-19 crisis has resulted in substantial growth for the telecom sector which has proved critical in enabling businesses and individuals to stay connected. This has resulted in increased hiring demand across the board, including the engineering, marketing, IoT, analytics and cloud technology functions.
Learn more about the trends impacting recruitment in Singapore from our expert recruitment consultants who are on the ground talking to candidates and businesses every day.