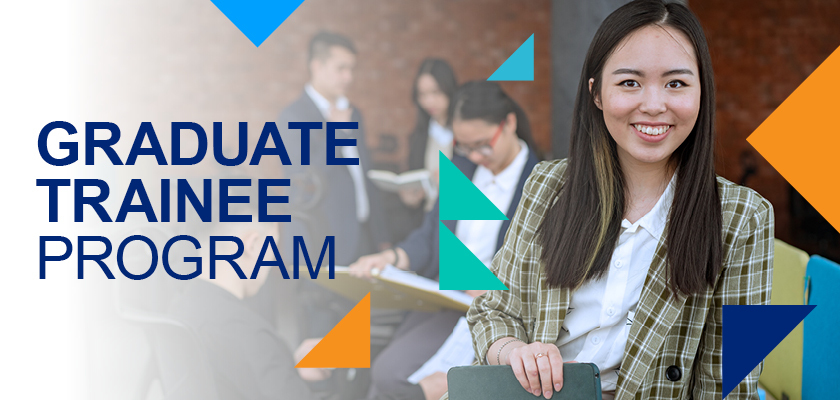 Our Hays Graduate Trainee Program provides an integrated experience and opportunities for you to develop core skills to kick start your career in recruitment. Our graduate trainees come from a wide range of educational backgrounds whether it is psychology, accountancy, law or engineering. We believe it's our diverse workplace that makes us unparalleled recruiting experts.
As a graduate trainee, your role is to source and manage strong candidates to match our client's expectations. We provide support you through a combination of formal training, on-the-job training, and hands-on practical experience. We operate a meritocratic culture and as such, promotion during your career at Hays is based on personal accomplishments and proven success. You will receive regular and structured feedback during your training programme to ensure you are constantly reaching your commercial potential. At Hays, there are genuine prospects for you to continuously grow your career and accelerate your career development.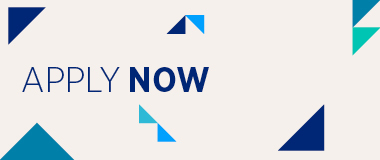 Join over 12,000 employees in over 250 offices, and begin your Hays Singapore's story today.