Join Hays promo block - Be part of our team in Asia
Be part of our team in Asia
What is special about working for Hays in Asia? Watch our new video to learn more.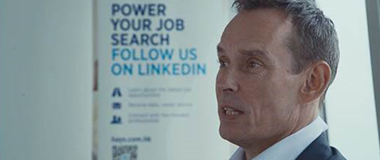 Join Hays block - Experience a day in the life
DO YOU HAVE WHAT IT TAKES?
Experience a day in the life of a recruitment consultant at Hays.

Experienced recruiter opportunities
Experienced recruiter opportunities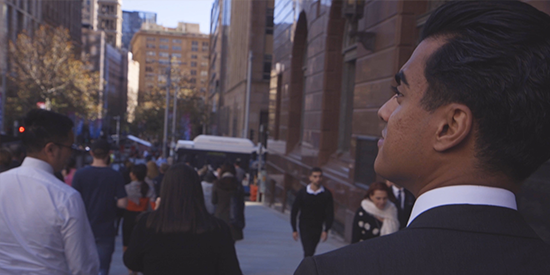 We offer unparalleled career opportunities for recruiters with a proven track record, as well as for commercially experienced individuals looking for a career change into recruitment.
We have an unrivalled client base that has been built since 1976 with leading companies choosing Hays as their preferred recruitment supplier.
As a recruitment consultant at Hays you'll also have the opportunity to work with the most comprehensive AI led database in the industry, partnerships with LinkedIn, as well as be provided with exceptional resources to make your job easier.
If you are a high performing recruiter who wants to benefit from working for a global recruitment specialist, Hays is where you should be.
For exceptional performers, your career development may be accelerated with career opportunities both locally and globally. We offer two equally important paths at Hays; managing people and managing business. Both paths are distinct and highly respected functions in our business and offer excellent advancement opportunities and generous remuneration.
Career change
We also welcome the opportunity to discuss a career in recruitment with professionals looking for a career change.
We specialise in a wide variety of industries which means we can offer skills and training to compliment your existing and valued industry experience or offer you a new challenge in a new industry.
Whether your background is legal, military, accounting, construction or otherwise contact us for a discussion about your future recruitment career with Hays.
Join Hays promo block - Hays careers