HELP ME LAND MY DREAM JOB IN 2021
TALK TO US ABOUT YOUR JOB SEARCH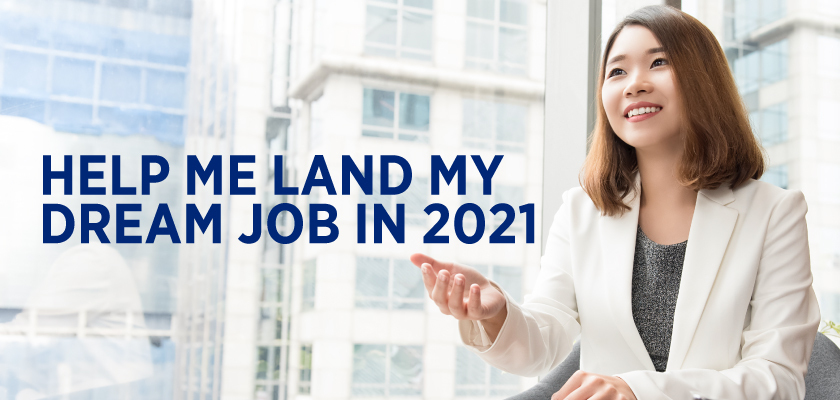 If you're curious on what roles we might have for you, we would welcome discussing your needs and more over telephone.

You will speak with a recruiter who is an expert in your industry and will support you throughout the process with recruitment insights and advice. We will also work with you on a targeted action plan and will keep in regular contact to update your job requirements, availability and market insights.

Please submit your details and we will be in touch within the next 24 hours to discuss how we can help you land your dream job in 2021.
Help me land my dream job in 2021 form
Submit your details
Please fill in the following information
Related links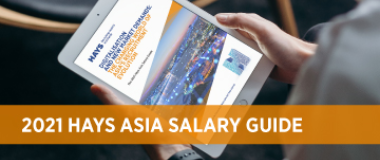 The 2021 Hays Asia Salary Guide explores the incredible impact the events of 2020 have had on employers and professionals' plans for the year ahead
salary guide right hand side block 1
Find out if you are earning the salary you deserve in Singapore with the Hays salary checker
salary guide right hand side block 4
How has the pandemic outbreak shaped the worldview of working professionals in Asia and their views on the DNA of the Future Workplace?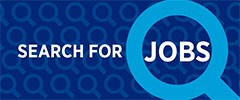 Looking for a new role? Search here for your ideal job or get in touch with one of our expert consultants.