12 ways to stay fit and healthy at work in 2020
12 ways to stay fit and healthy at work in 2020

Too much sitting and too little exercise can be detrimental to your health. We are calling on all white-collar workers in 2020 to make physical activity – from fitness breaks to taking the stair part of their daily routine.
Whilst we recommend you follow a suitable fitness plan outside of the office, our quick-fix fitness tips will at least place fitness front of mind and hopefully make exercise a habit.
Here are 12 of our favourite exercises you can do in the office where you might want to try a new one each week.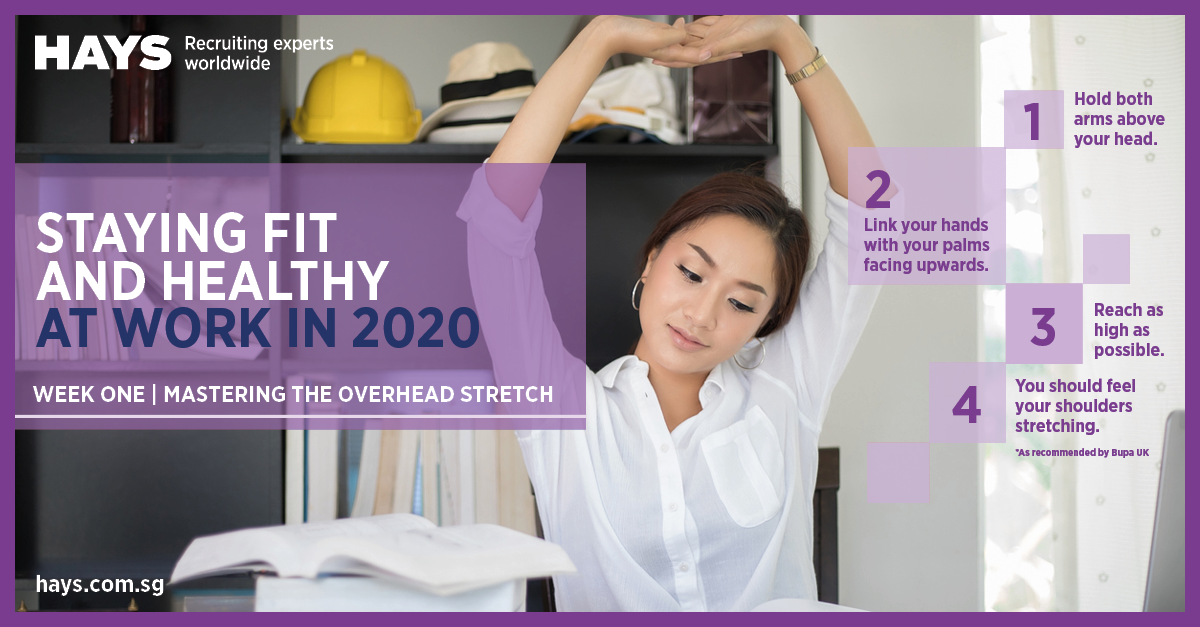 This exercise might just prove to be more energising than your afternoon coffee.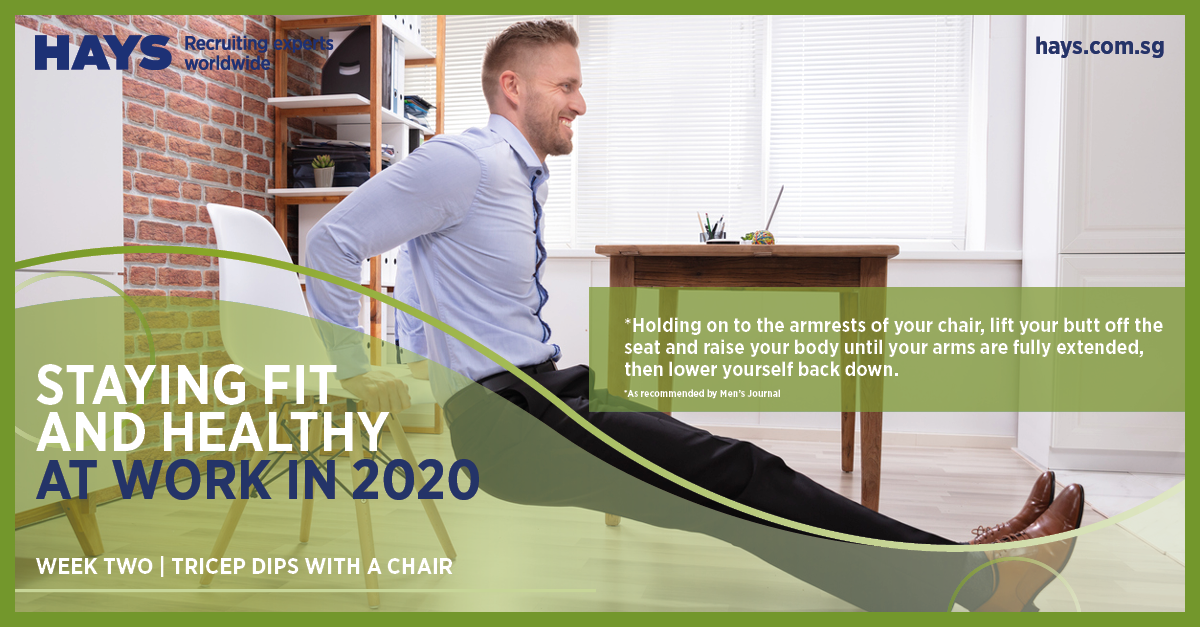 There's plenty of pros and cons when it comes to multitasking in the workplace. Here's one exercise you can do that won't affect your output.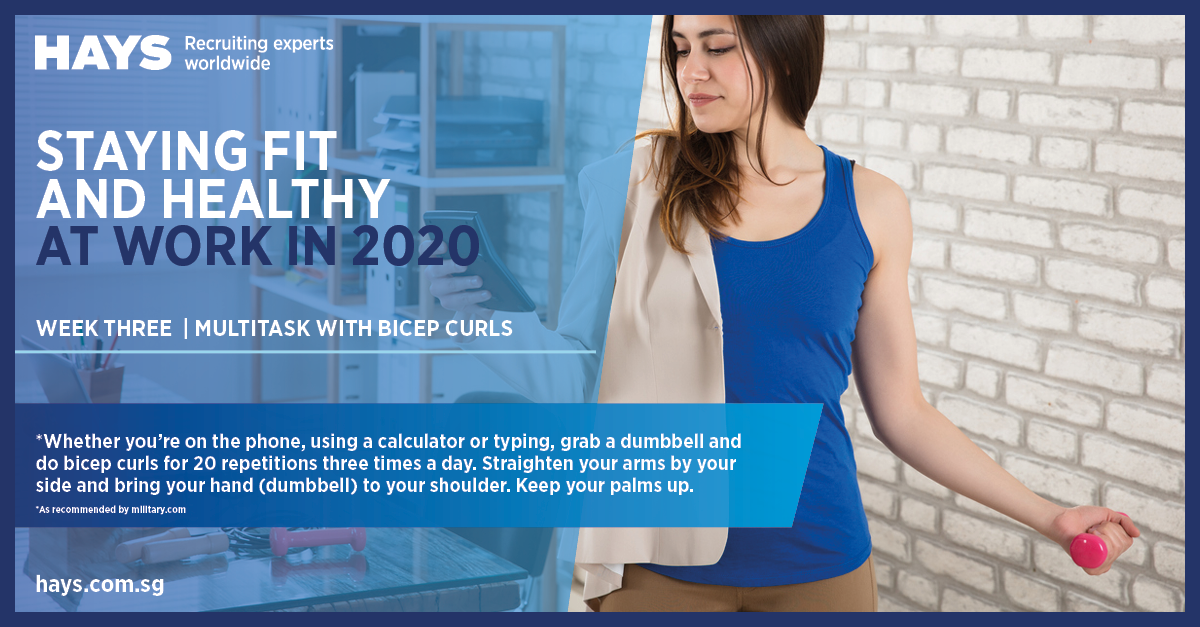 We recognise the importance of maintaining good mental health – both inside and outside the workplace. If you're looking for advice, visit our blog to learn more about establishing a work-life balance, avoiding burnout, tackling loneliness, the practice of mindfulness and much more here.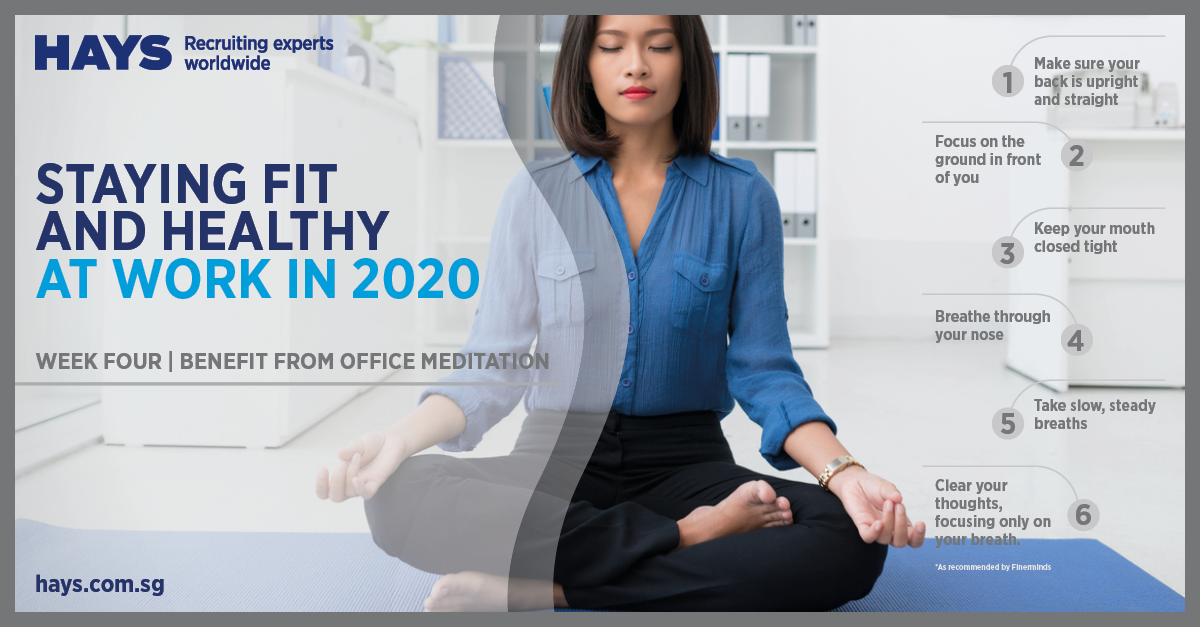 On a stability ball, you spend your time actively balancing, so your body formulates a more precise posture.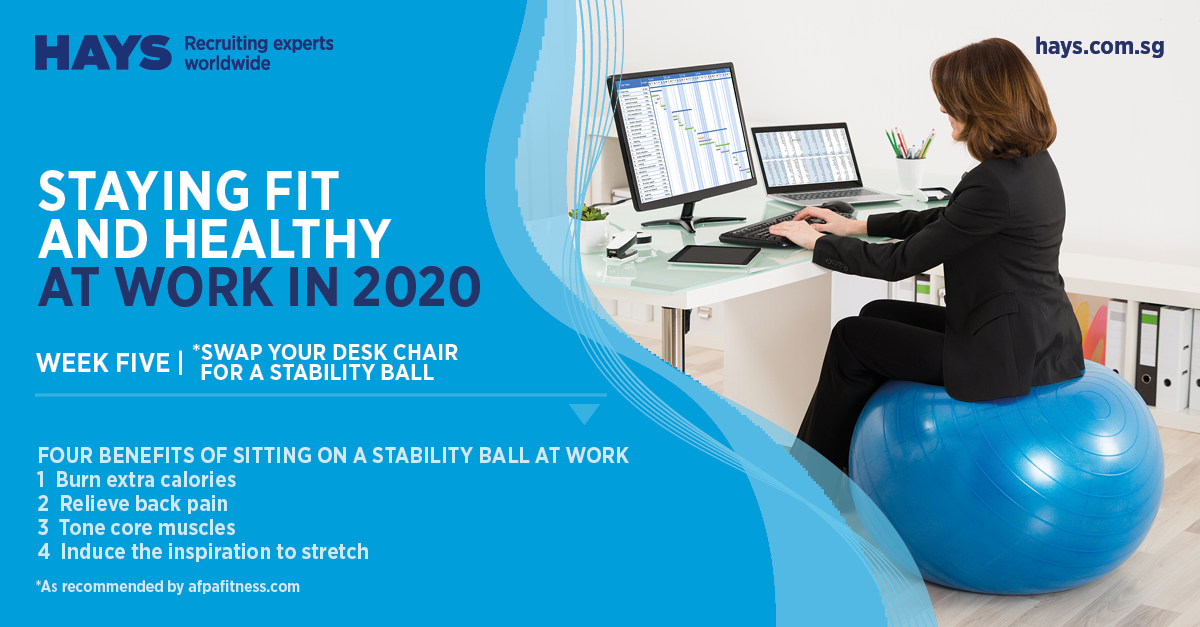 Loosen the feeling from being chained to your desk and partake in squats. Your claves will thank you later.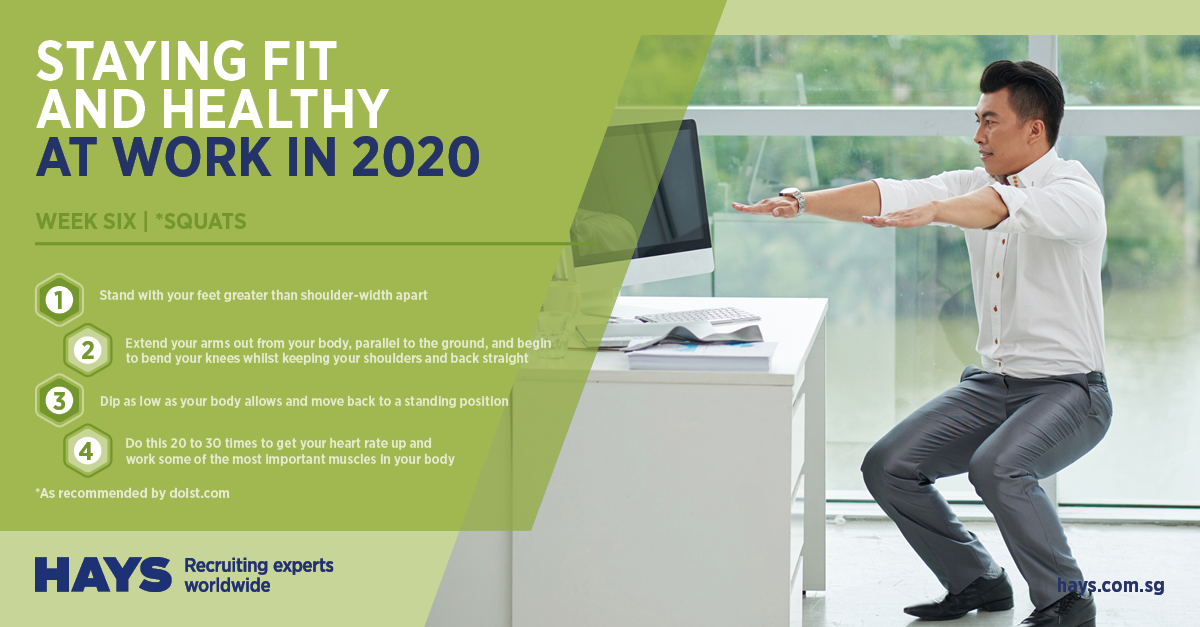 Follow this exercise and you'll notice the benefits almost instantly.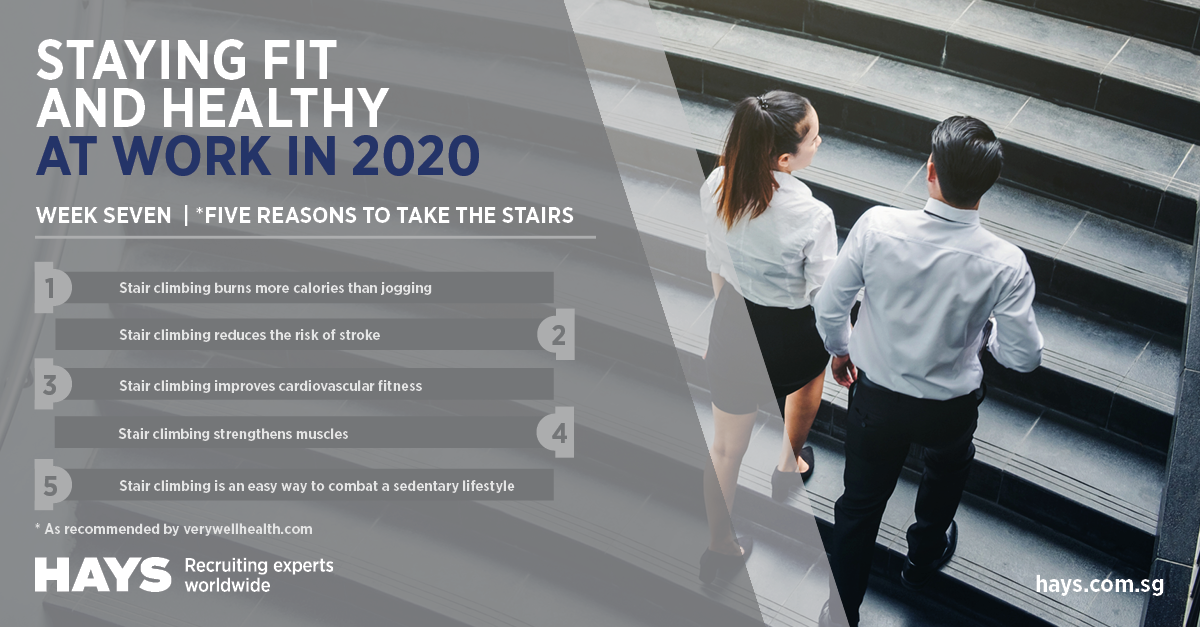 Are standing desks worth it? You better believe it.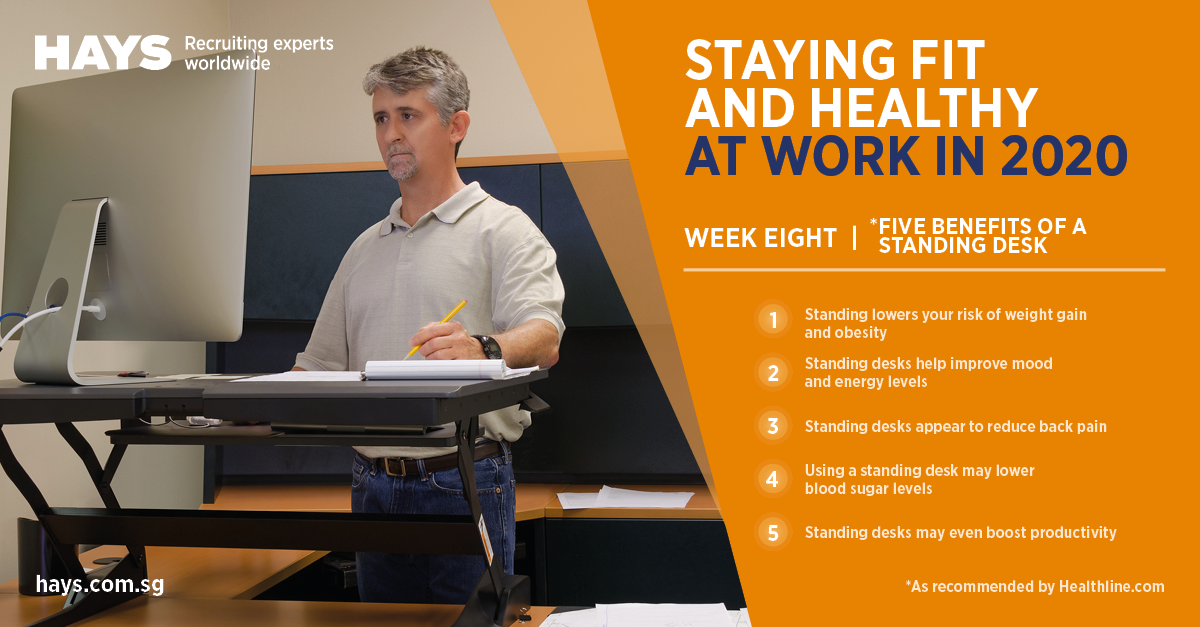 Office ping pong will never go out of 'fashion'.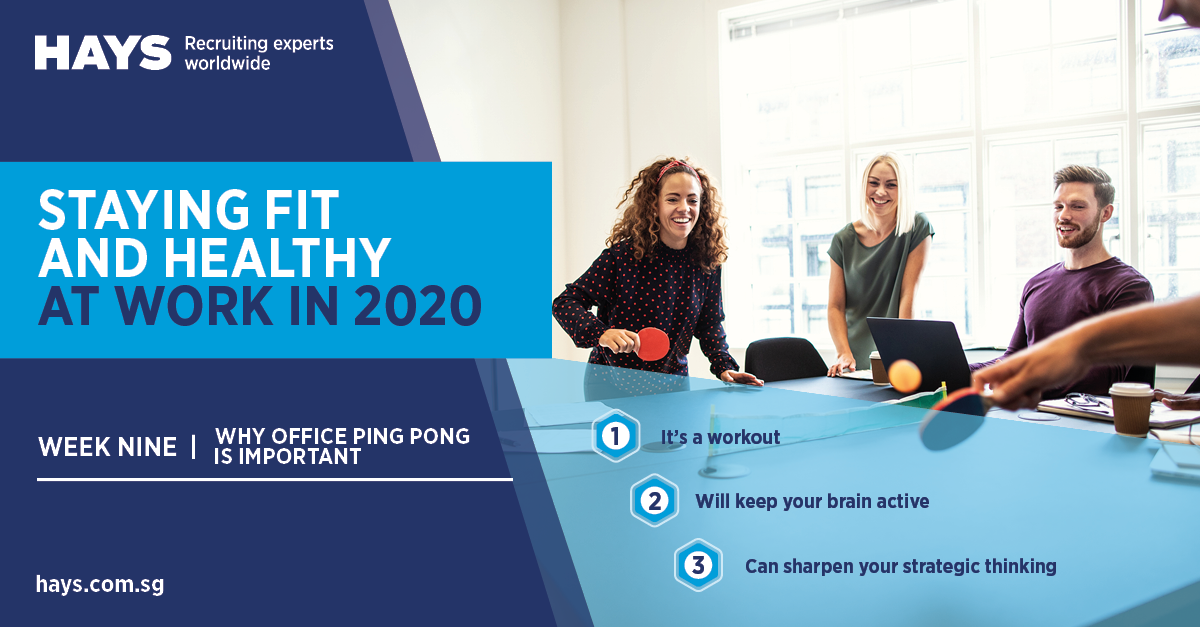 Looking to improve your mood and productivity at work? Look no further than…..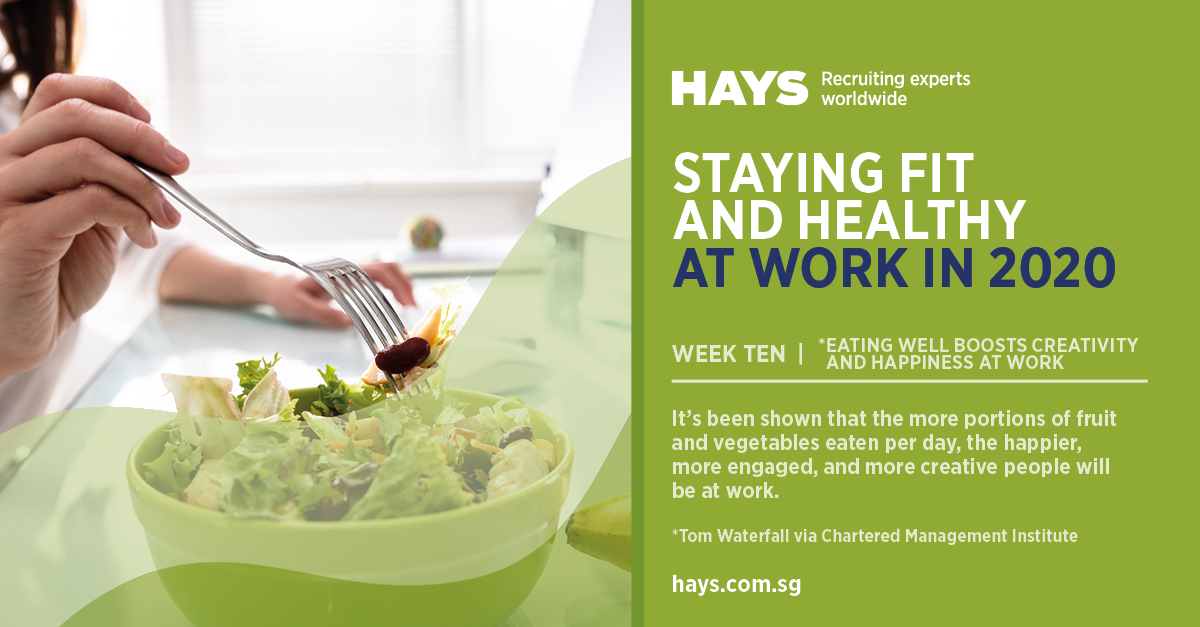 Taking your running capabilities .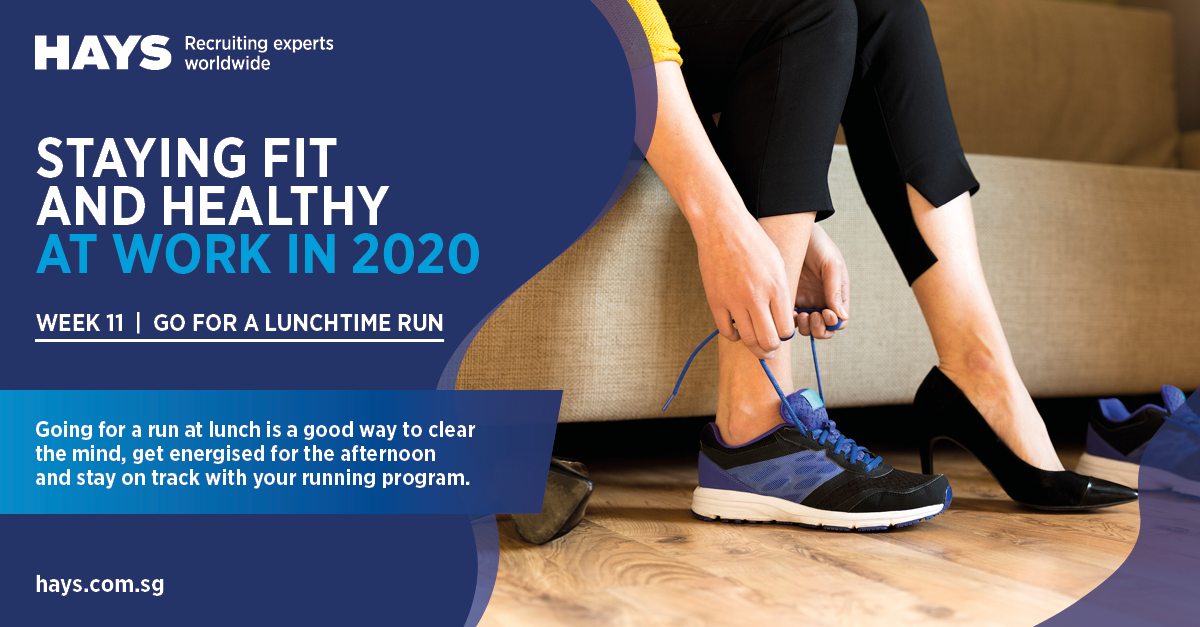 Practicing mindfulness at work can help you accomplish better focus, and bring more balance to your working day.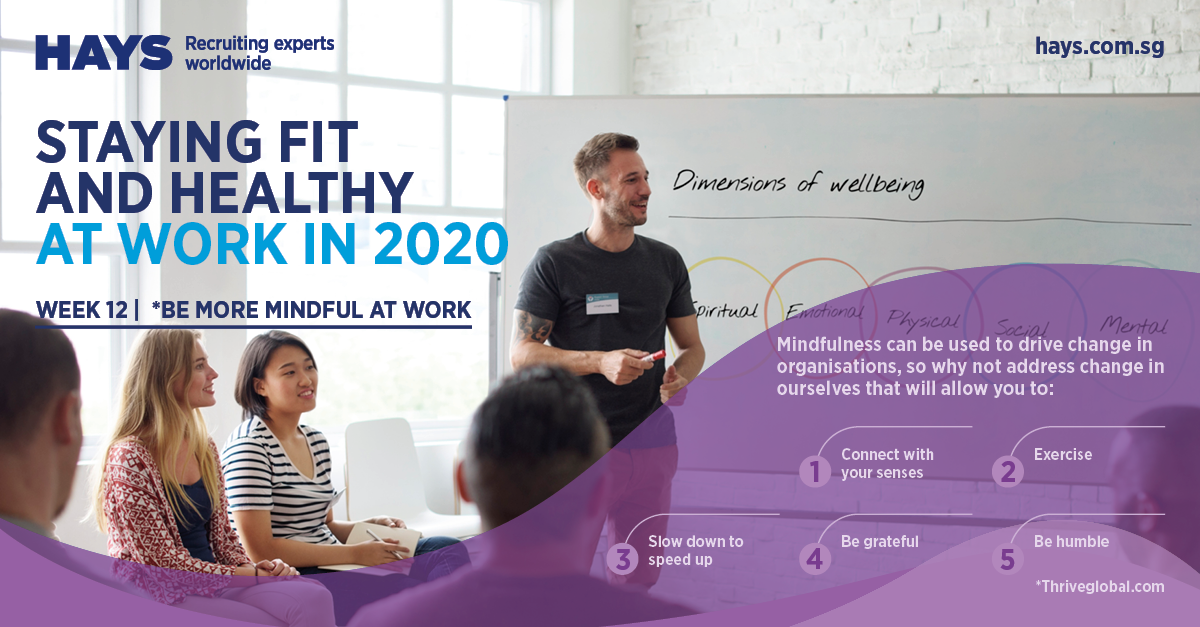 Now that we have your attention and are well into 2020, you might want to check out our recently launched 2020 Hays Asia Salary Guide for the complete lowdown on salaries for roles we recruit for in Singapore.
And if getting a new job is on your goal list for 2020, take the first steps to achieveing that goal by downloading our customisable CV template below.
Download your CV template
Please fill in the following information and the download will start automatically.
Career advice
Career insights
The job search
Tips to ace your job interview
The job offer
Progressing your career